Johnson's Veterinary Products are giving lucky pet shop teams the chance to win an exciting day out – and it's completely up to you on what kind of day that may be!
On July 31st 2021 Johnson's celebrates its 100th year birthday – and we know that we wouldn't still be here if it weren't for the UK pet shops that have continued to sell and recommend our products all these years.
The difficulties of the past year and rise in pet purchases during lockdown have meant pet shops have been working harder than ever, so we feel strongly that pet shop teams deserve a treat!
Therefore, to celebrate our 100th Year birthday, we have partnered with Red Letter Days to give pet shop teams the opportunity to win the ultimate day out of their choosing.
NOTE: This is competition is open to pet shops and Johnson's Veterinary Products retailers only.
The Prizes for Pet Shop Teams
We are holding five contests in total for each of our pet shop sales regions, with each region having prizes for first, second and third places. The first-place prize will be a £600 voucher to spend on any experience day provided by Red Letter Days, with the second-place winners receiving a £200 voucher and third £50.
The regions are as follows:
South East England, South London, South Oxfordshire.
South West England, South Wales
Scotland, Ireland, North West & Northern England
Midlands, North Wales, Yorkshire & Lancashire
East Anglia, Home Counties, North London.
So, whether it be afternoon tea, a trip to the local spa or supercar thrill racing, we are leaving the decision on how you spend your Red Letter Days vouchers in your hands!
Read on to find out more about how to enter…
How to Win a Dream Day Out for your Pet Shop Team – Entry Requirements
It is Johnson's birthday on 31st July 2021, and we would love to see as many pet shops as possible around the UK celebrating with us!
Therefore, to enter the competition, all you need to do is show us how you are celebrating Johnson's 100th birthday on July 31st, either through a shop window or in-store display.
We are looking for super creative shop window and in-store setups that show you and your team celebrating our birthday. It is completely up to you how your display looks; however, we only ask that it is made clear in some way that the birthday celebrations are for Johnson's – whether that be through a poster, bunting or signs.
Then just send us the images of your display to complete your entry. You can either tag us on Instagram @johnsonsvet, send them to us via email at info@jvptestwebsite.com or drop them in a direct Facebook message.
The competition deadline is Wednesday 4th August at midnight. The competition winners will be contacted directly via email, so make sure you keep your eyes peeled on your inbox in the weeks following the competition deadline.
Good luck, and we can't wait to celebrate our 100-year milestone with you!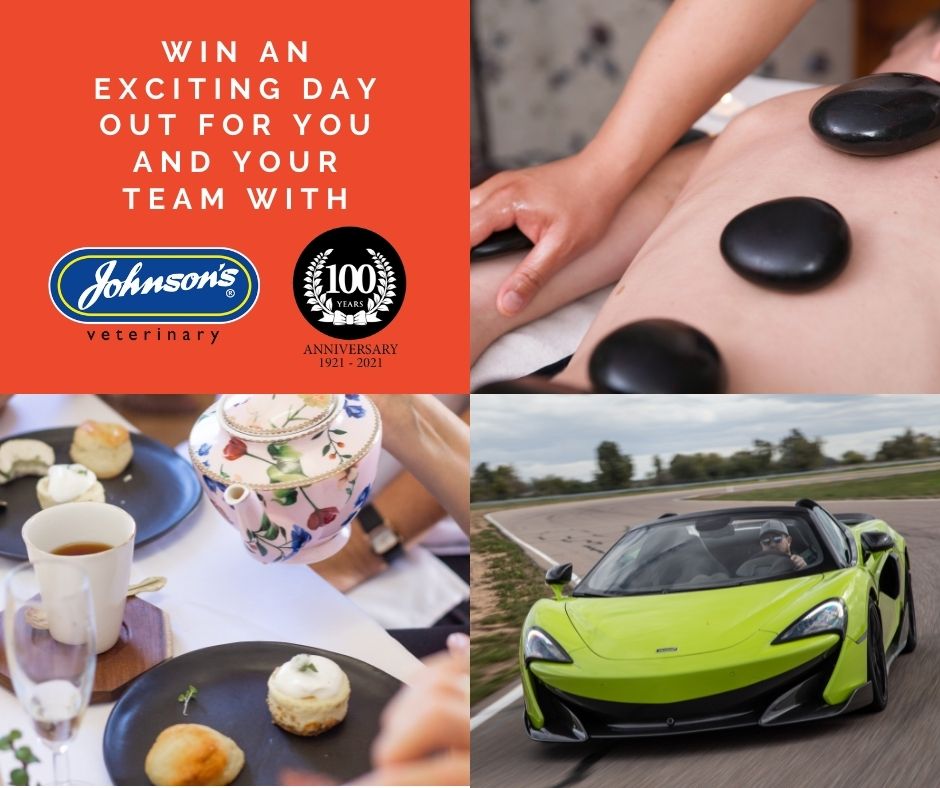 Win an Exciting Day Out of Your Choosing for You and Your Pet Shop Team!
Johnson's Veterinary Products are giving lucky pet shop teams the chance to win an exciting day out – and it's completely up to you on what kind of day that may be! On July 31st 2021 Johnson's celebrates its 100th year birthday – and we know that we wouldn't still be here if it weren't for the UK pet shops that have continued to sell […]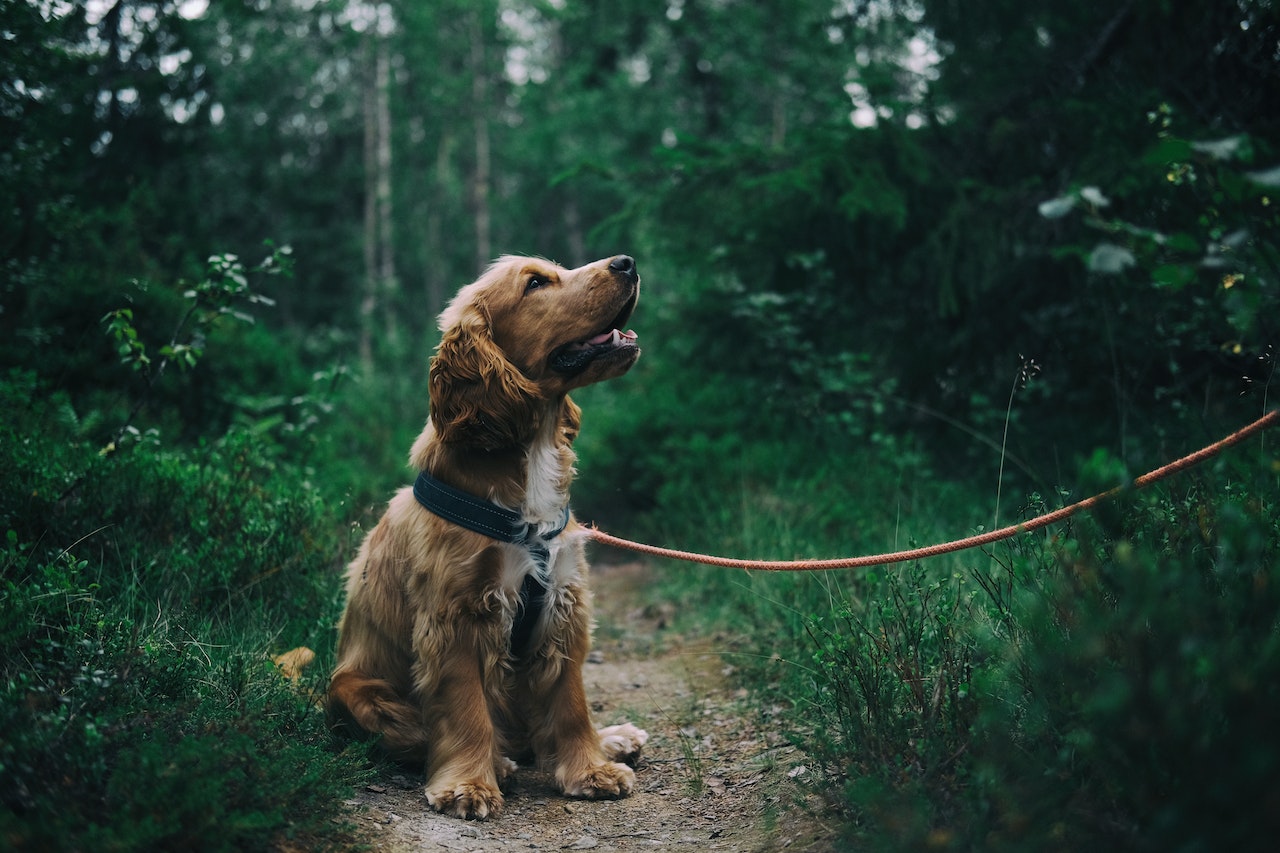 Protecting pets through the release of Johnson's Guardian Home Flea Spray
Johnson's® Veterinary Products, one of the UK's leading suppliers of pet healthcare products to pet shops and stores, has further extended its popular range with the introduction of a Guardian® Home Flea Spray. Marking the first release from the new Guardian® Pet Healthcare range, the Guardian® Home Flea Spray is designed to rapidly kill fleas, […]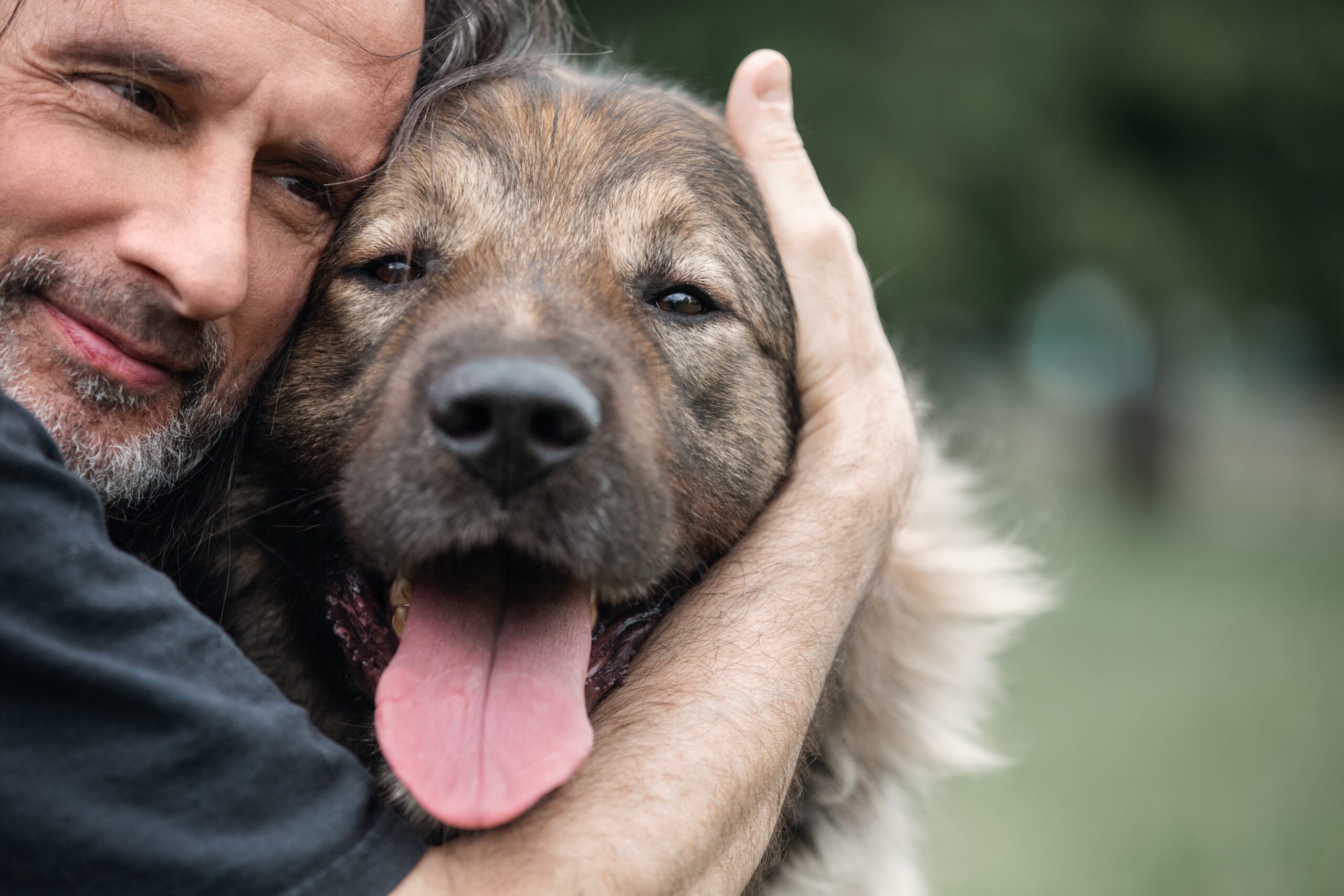 How a pet can improve your
Mental Health
Most pet owners are more than aware of the joy that comes with having a furry companion, but this is a bond that extends far beyond a boost to our happiness levels, it can actually have a real and sizable impact on our mental health too. There have been a number of scientific studies that […]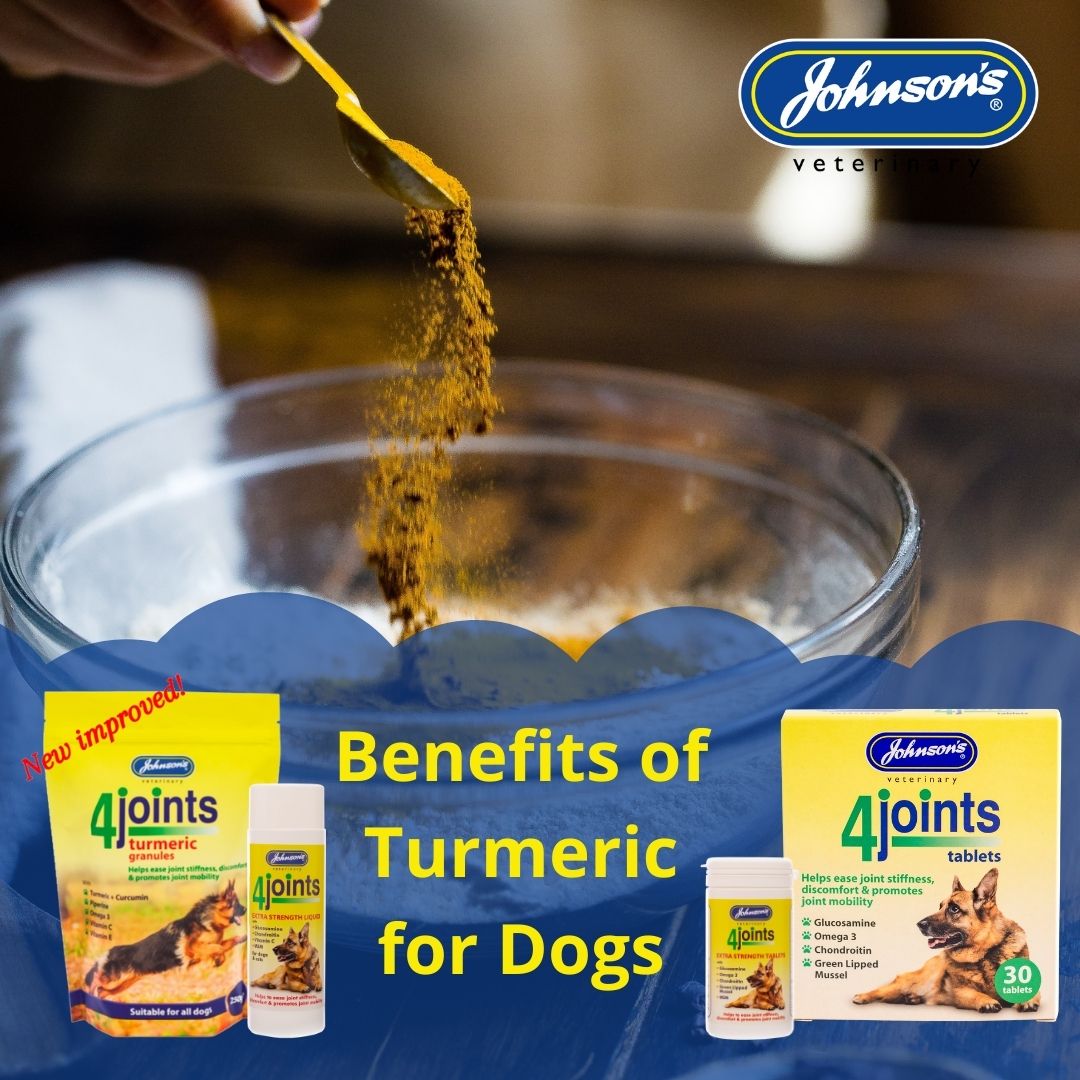 Is Turmeric Good for Dogs? Benefits & Uses of Turmeric in Dog Products
No one likes seeing their dog growing older – especially when the aging process brings a handful of medical issues that results in more expensive vet bills. In recent years, many pet owners have started turning to natural remedies like turmeric to treat a range of elderly pet health issues, but is turmeric good for dogs? And if so, what benefits does turmeric bring to our […]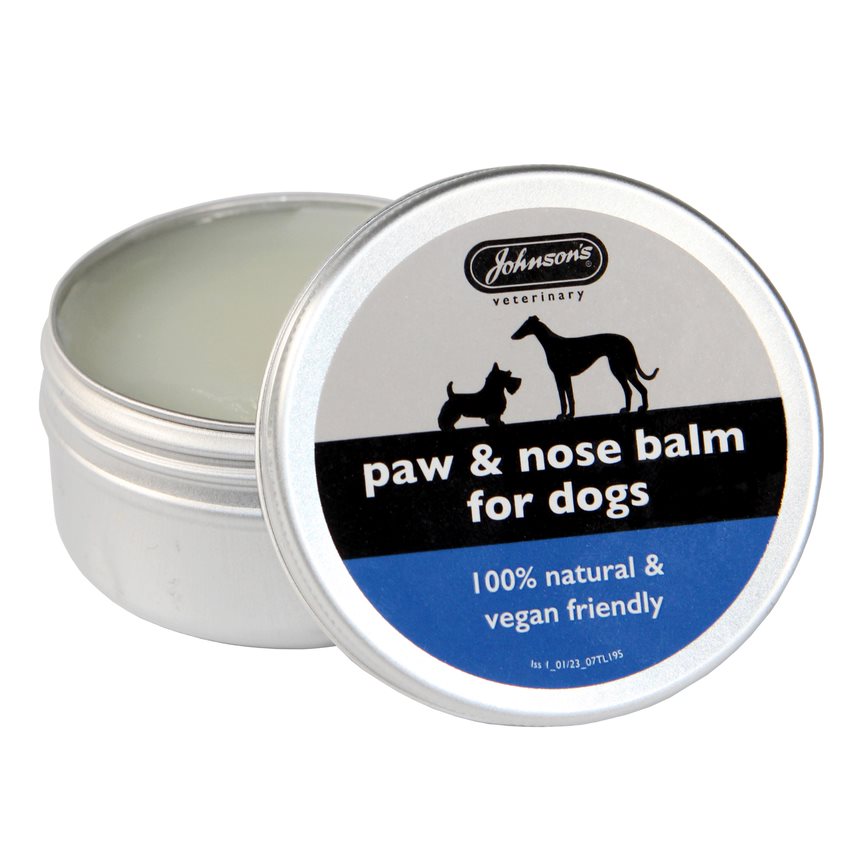 Johnson's announce new dog skincare balm in time for National Pet Month
For more than 100 years, Johnson's Veterinary Products has produced some of the market's most popular pet healthcare products, ensuring owners have everything they need to look after their furry and feathery friends. It's fair to say that throughout that period, the way in which pets are cared for has changed significantly – in fact, […]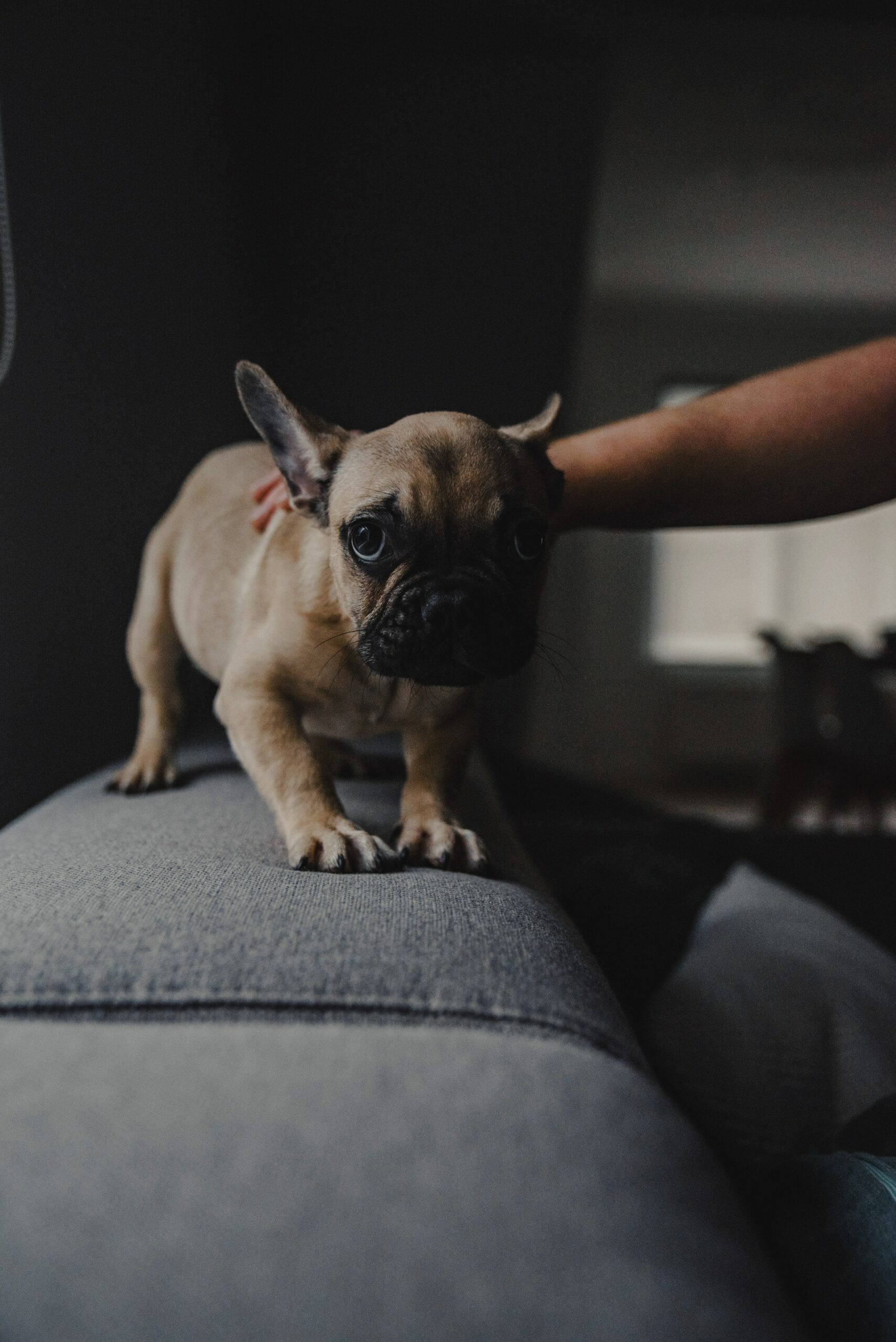 How to keep your pets safe on Bonfire Night & during fireworks 
With Bonfire Night just around the corner, many pet owners across the UK may be feeling worried about how their pets will cope with the fireworks this year. The RSPCA has estimated that around 69% of pet owners take extra measures around this time of year to ensure that their animals are feeling calm and […]
How Calm-Eze tablets help soothe anxious and agitated pets
If you're looking for effective calming tablets for your dog or cat, then look no further than Calm-Eze. Since its launch in 1976 we have sold over 200,000 packets of Calm-Eze tablets – our natural formula that helps reduce anxiety and nervousness in pets. In this blog we break down the main ingredients that make […]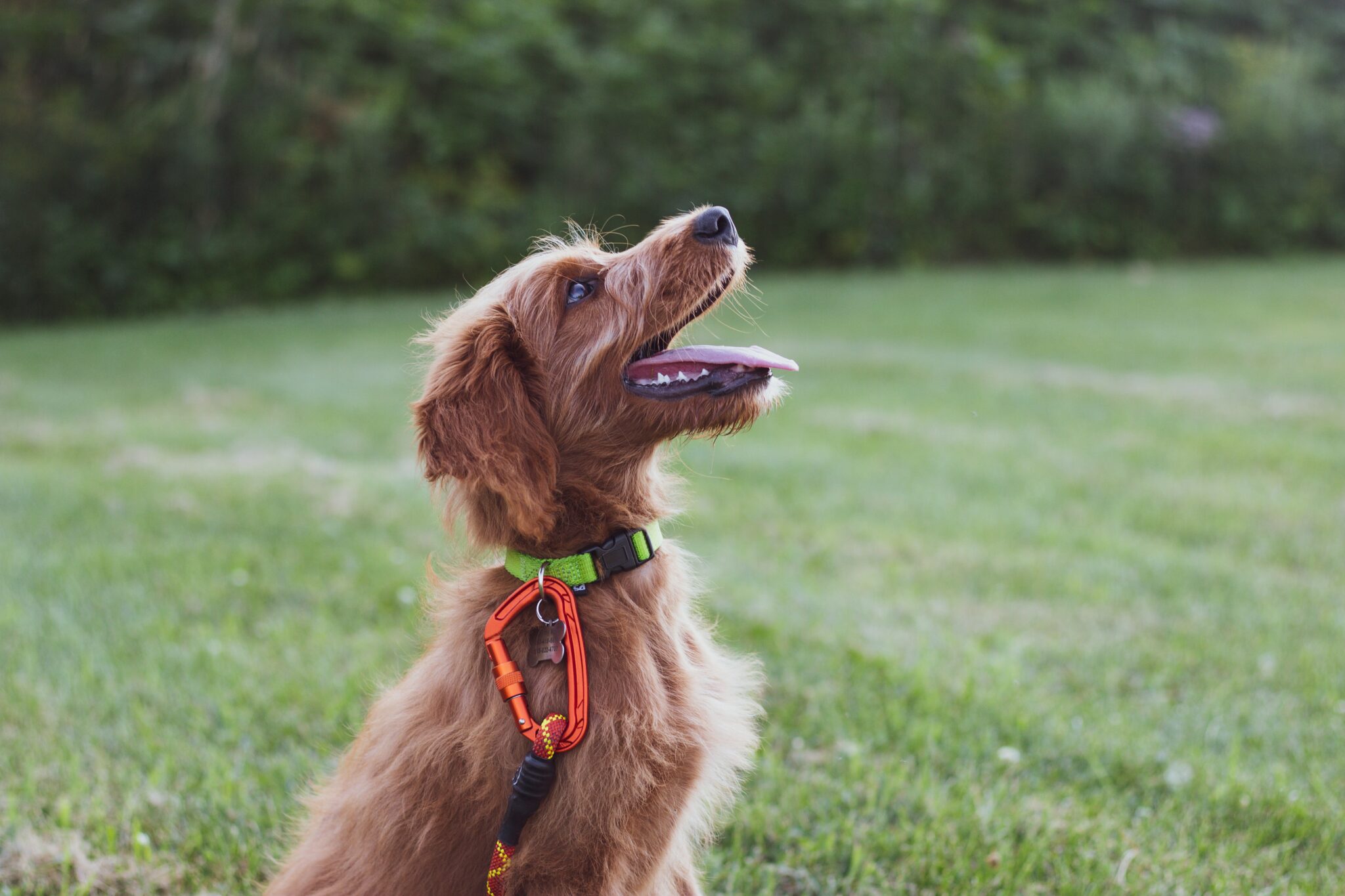 How a Calming Collar will soothe your dog's stresses
The pet healthcare market is offers numerous remedies to calm an anxious dog. One of the latest innovations to hit pet shop shelves is the Johnson's Veterinary Products, Calming Collar for dogs, which contains natural extracts to help treat canine nerves and anxiety. In this blog, we break down what our dog collar contains and […]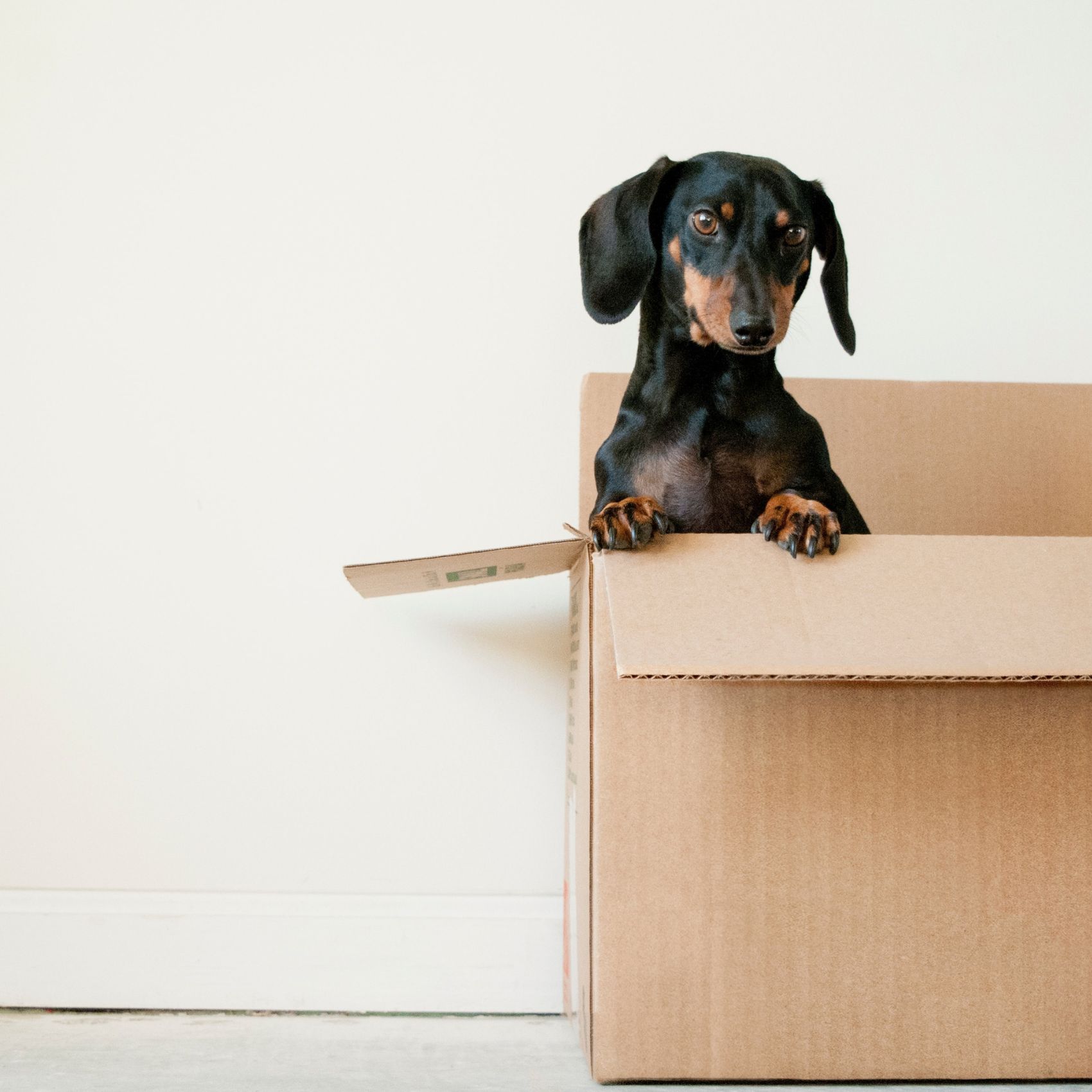 Trickle down cost increases driving prices up in the shops
In our last business blog, we looked at Johnson's commitment to using recycled material and cardboard from FSC sources to ensure we maintain our environmentally friendly approach to the manufacturing and supply of our broad range of pet healthcare and wellbeing products. Like most UK-based businesses we not only operate in one of the most […]
Are we ready for the new UK Plastic Packaging Tax?
In our last business blog, we detailed the reasons behind the increasing costs of goods in the UK, which now include the sharp rise in fuel prices and the impact they are having on the delivery and logistics sector. Also, when you consider the cost of bringing a container in from China has risen to […]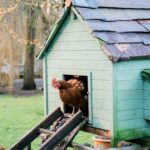 Our Top Tips for Looking After Hens in Winter 
If you are new to keeping hens or poultry, you may be worrying about the icy temperatures that have hit the UK all through this month, and wondering if you are doing enough to protect your hens from the cold? Whether you are new to keeping hens or a seasoned poulterer, we have compiled some […]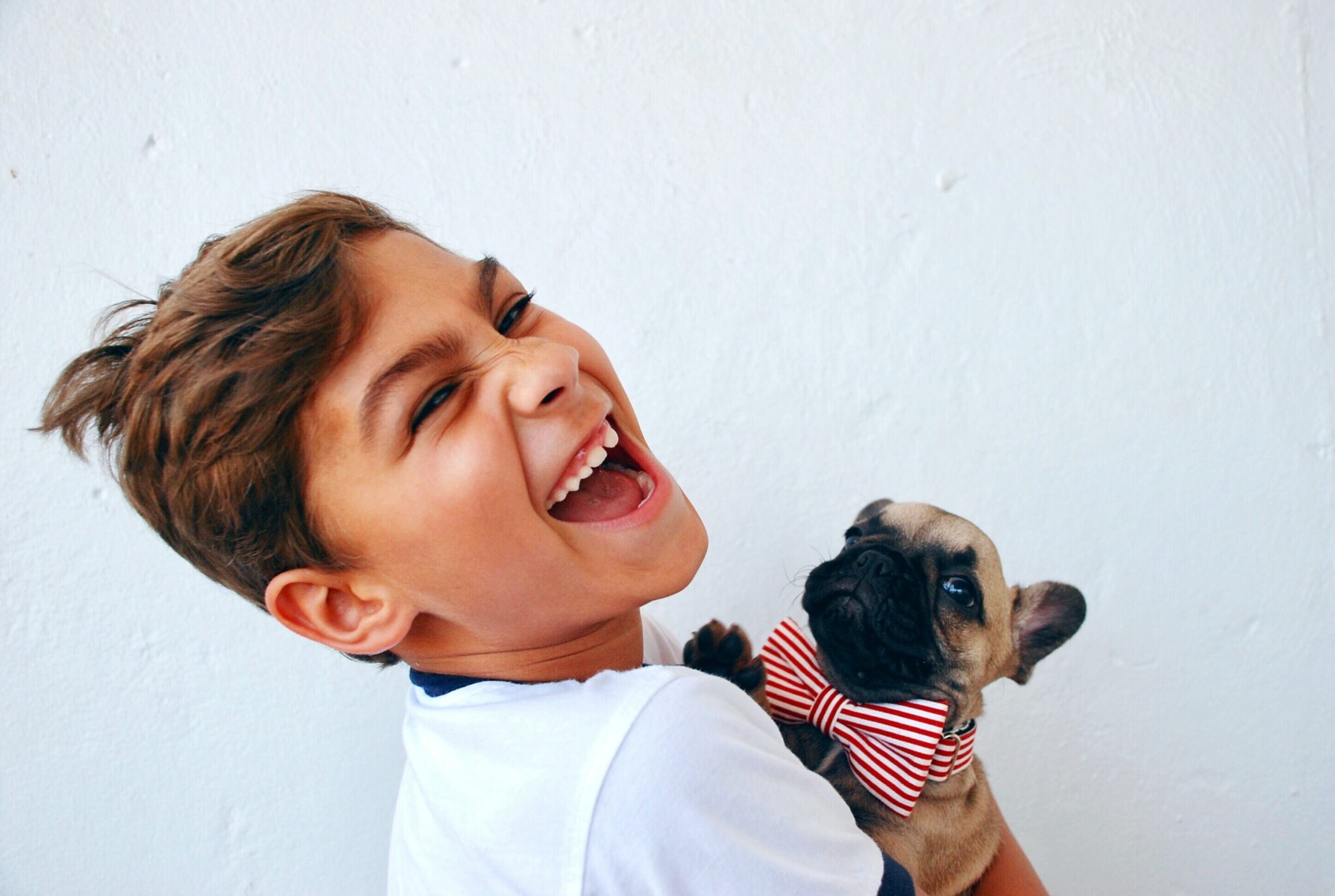 New Year, New Pet – Top eight tips to consider when getting a new pet
An animal's ability to boost the physical and mental wellbeing of those who welcome them into their lives are widely well known and understood. So, it stands to reason, that after all the festivities are done, and the New Year kicks in, that people will consider the idea of bringing a new pet into their […]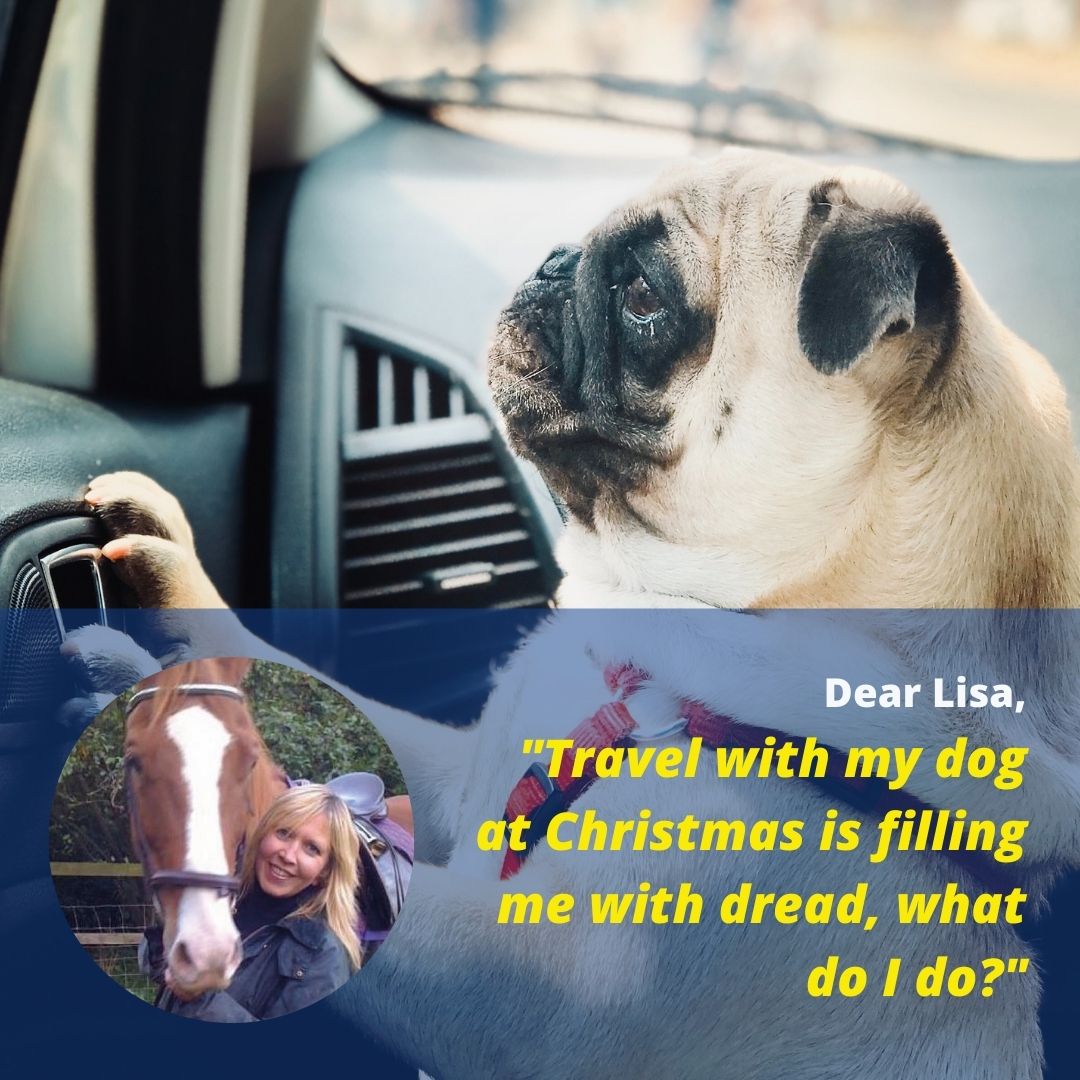 Dear Lisa: Travel with my dog this Christmas is filling me with dread
Our Pharmacovigilence manager Lisa worked as a veterinary nurse for over 20 years before joining Johnson's in our head office. To help pet owners with their furry friend health worries, we have introduced our newest blog series 'Ask Lisa' so that you can confidentially ask any burning questions or concerns that they may have about […]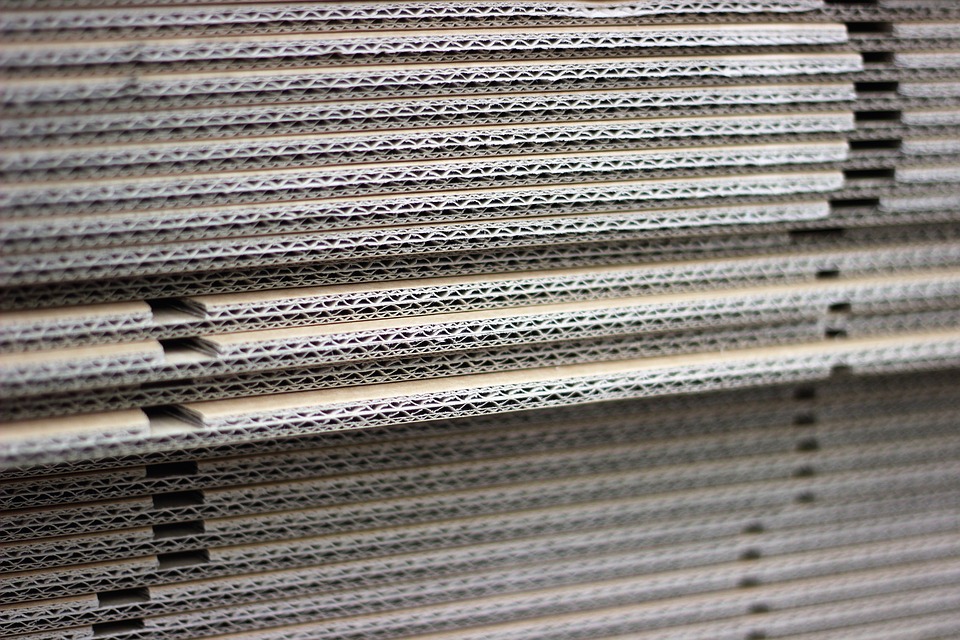 Caring for the nation's pets since 1921 with an eye on natural resources
It is clear the focus on COP26, a global United Nations summit about how countries are planning to tackle climate change, has once again brought to the fore the question of what manufacturers are doing to help reduce the environmental impact of their products and their processes. It is unfortunate that there still needs to […]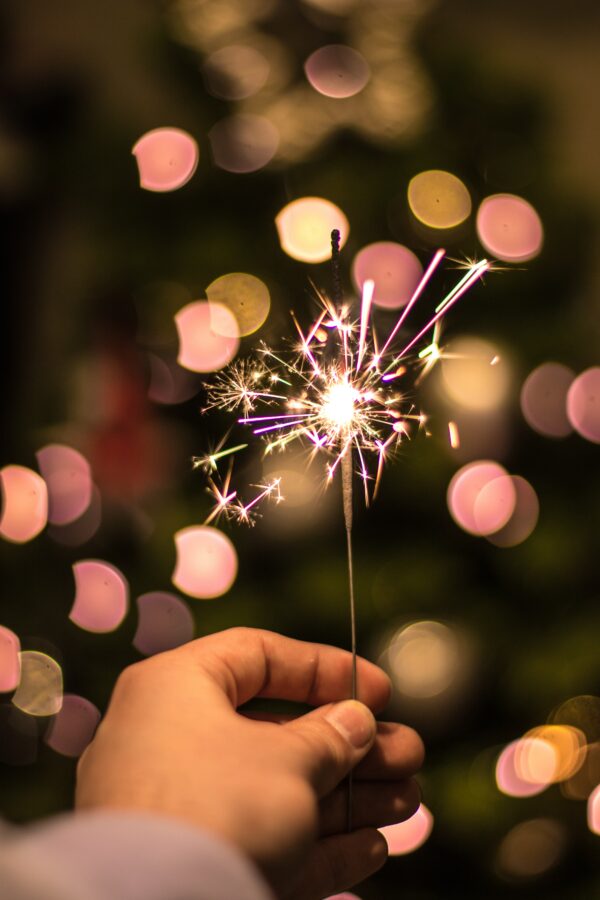 How to Keep Your Pets Safe on Bonfire Night and During Firework Season
As 5th November draws closer, many in the UK are rejoicing at the return of Bonfire Night – the annual commemoration of the Gunpowder Plot – which for many of us, was cancelled last year due to COVID-19 restrictions. However, if you are a pet owner you may be worried about how your pet will cope during the firework season. We share our top tips on […]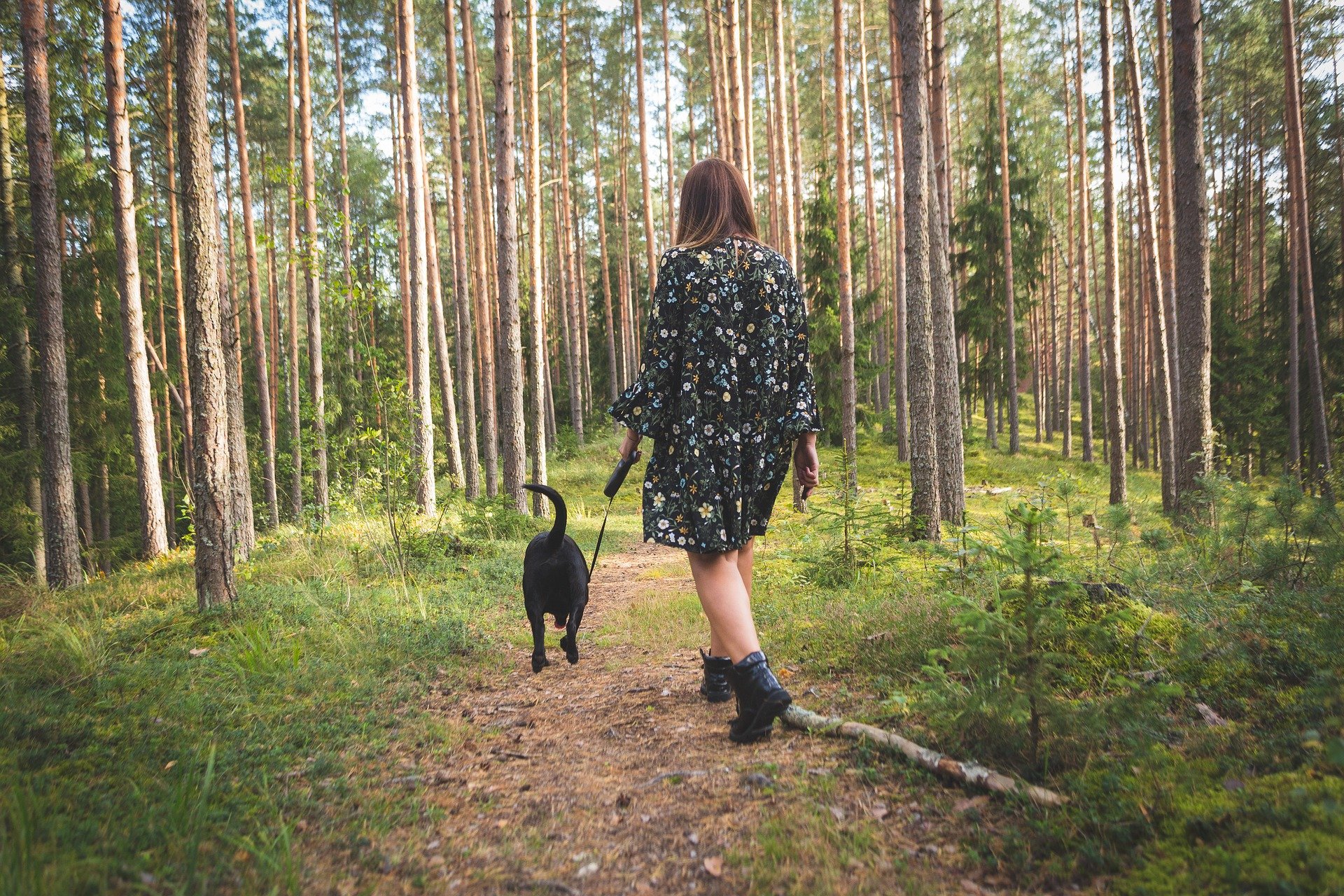 Six Ways to Celebrate National Dog Day
26th August marks National Dog Day– an event where dog owners and enthusiasts all over the world come together to celebrate the 30,000-year relationship that we have with our four-legged friends. However, behind the endless amount of dog selfies and viral videos frequently shared and posted on this day, there is an important message behind National Dog Day that should not be forgotten – which is why we are sharing our top six […]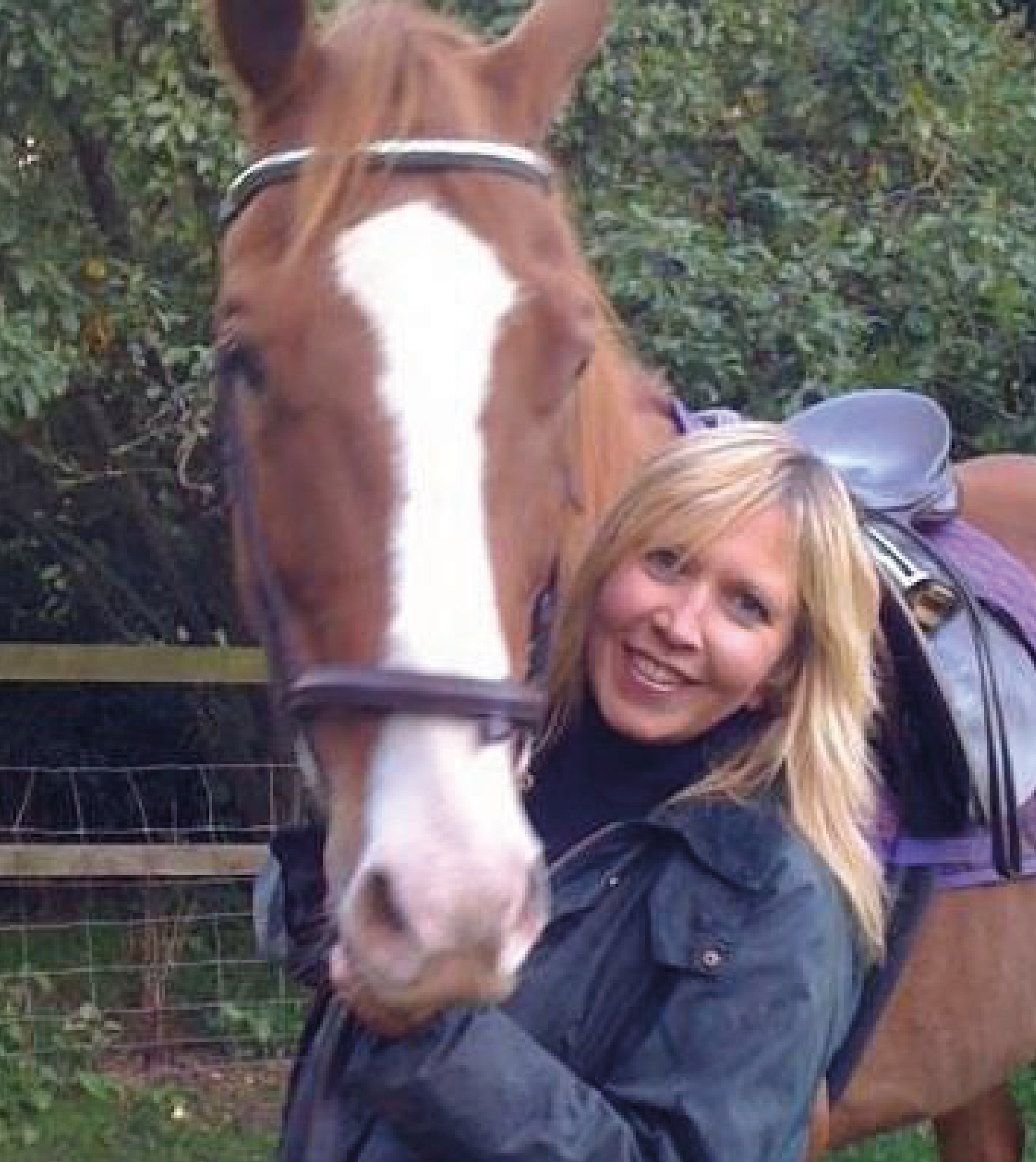 Meet the Johnson's Team: Lisa, Pharmacovigilance & Regulatory Affairs Manager
As we approach our 100th birthday, we wanted to introduce you to some of the hardworking people that help make Johnson's Veterinary Products happen! Meet Lisa – an ex-veterinary nurse turned Pharmacovigilance & Regulatory Affairs Manager – whose busy and varied role includes ensuring that all our products are effective and safe for your pets […]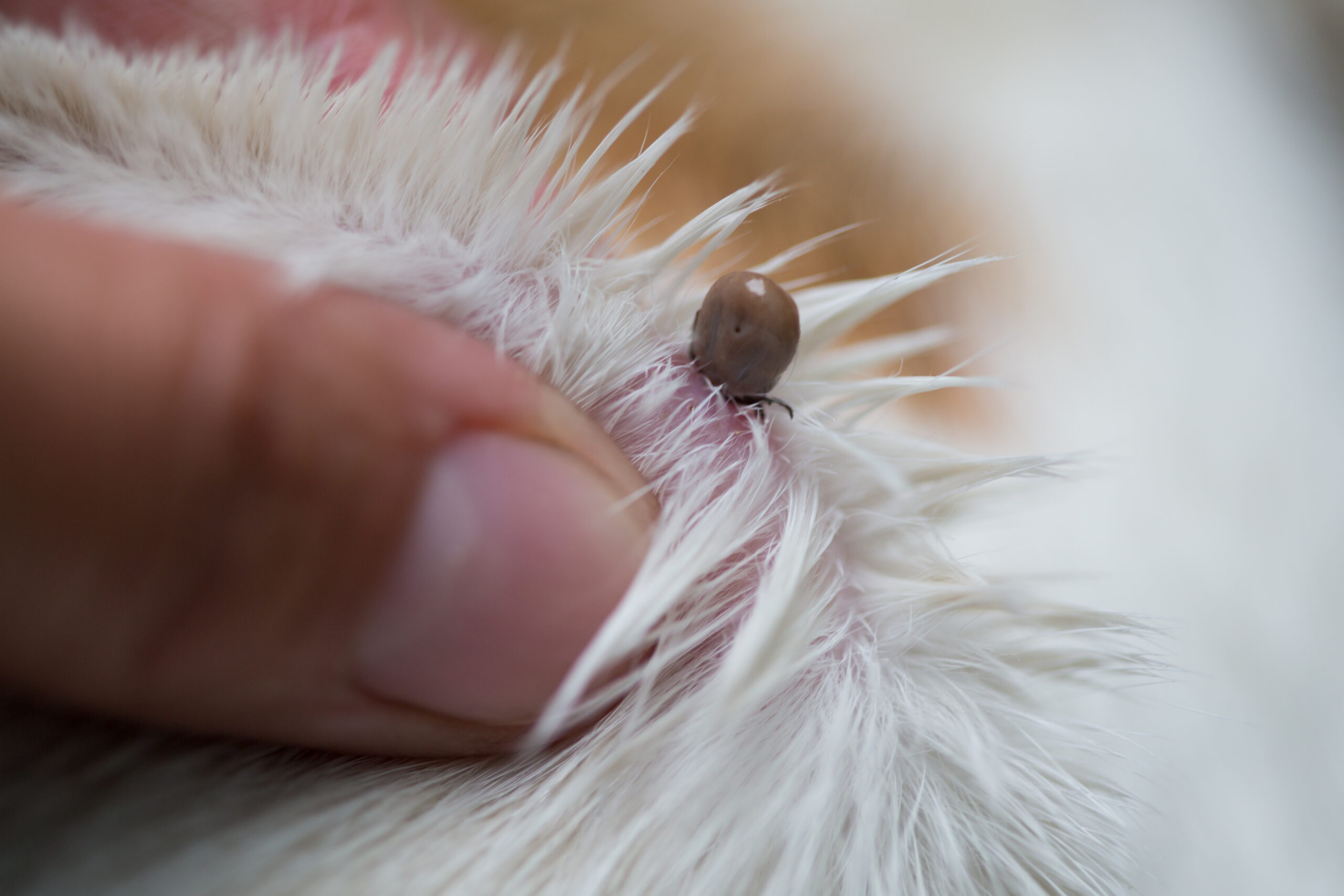 Ticks and Lyme Disease
It is always great to enjoy the outdoors with your dog. However, it's essential to be aware of tickborne infections that typically occur throughout the  year, and to take precautions to prevent them. Lyme disease is a potentially serious bacterial infection transmitted to animals and humans from tick bites. It cannot be passed directly from […]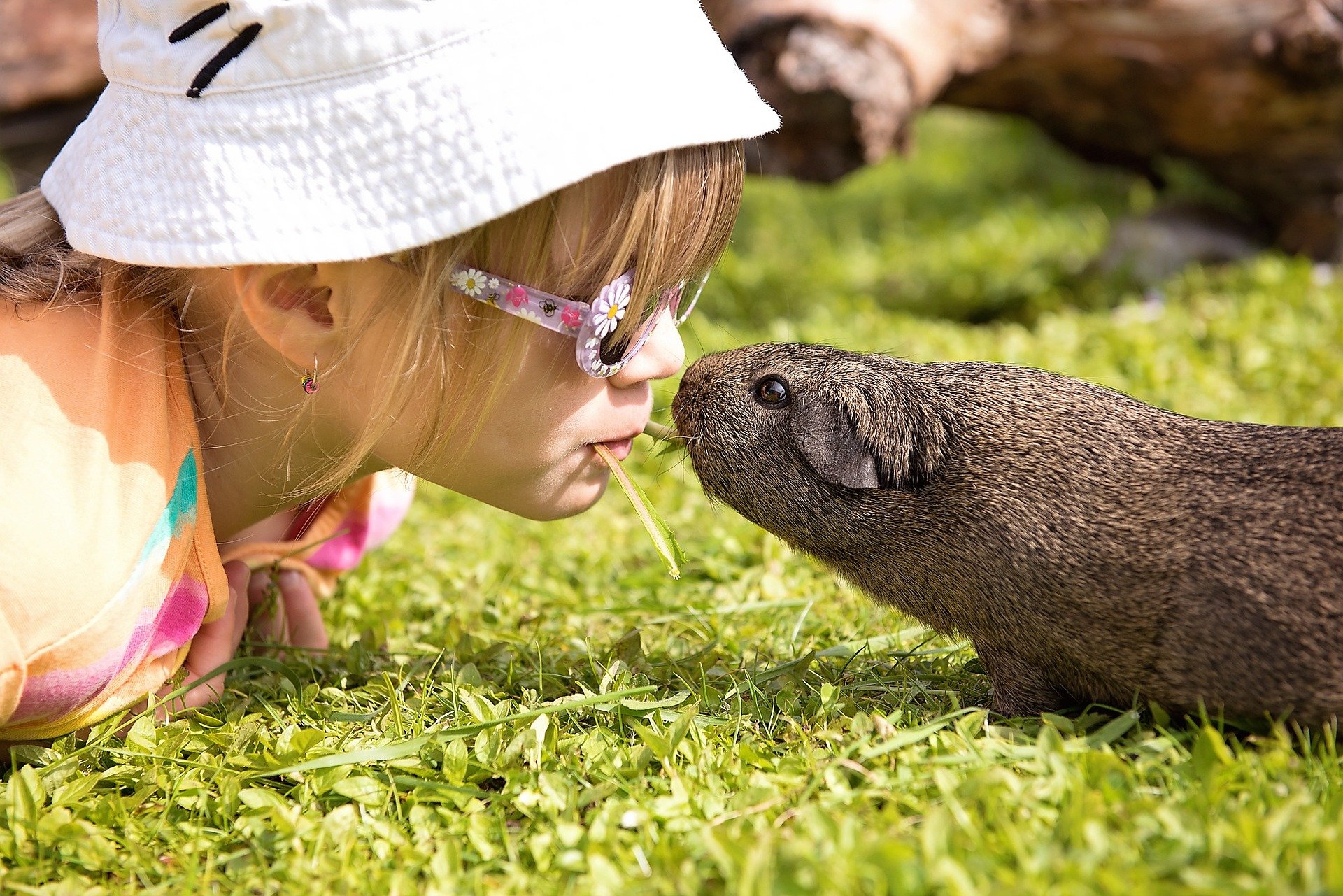 Johnson's 100 Year Birthday Charity Spotlight: Introducing Wood Green
As a business, we believe that every animal deserves the chance to enjoy a happy and fulfilling life, cared for by a loving family that is committed to looking after their pet. That is why, for our 100th year birthday, we have partnered with a range of animal charities to raise awareness of the services […]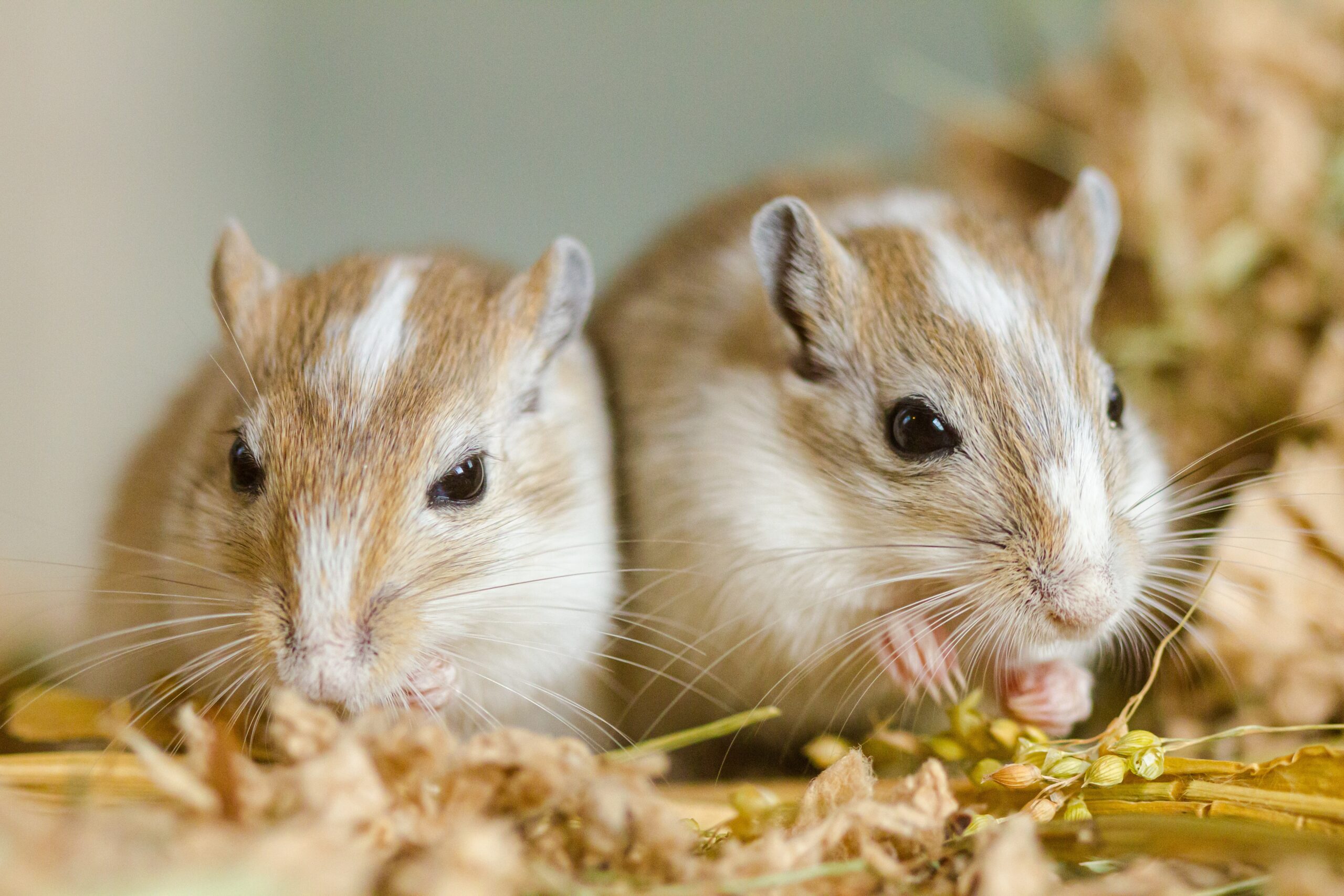 Prevention is better than cure – a guide to small furries and pocket pets.
Dominique Strickland BVSc MRCVS Small animals such as rabbits, guinea pigs, hamsters, mice and gerbils have become household favourites. With their differing traits and characteristics, cuddly, energetic, shy or active at night, small animals often make wonderful companions, whichever species you choose. These adorable fuzzy pets may have size in common but each one has […]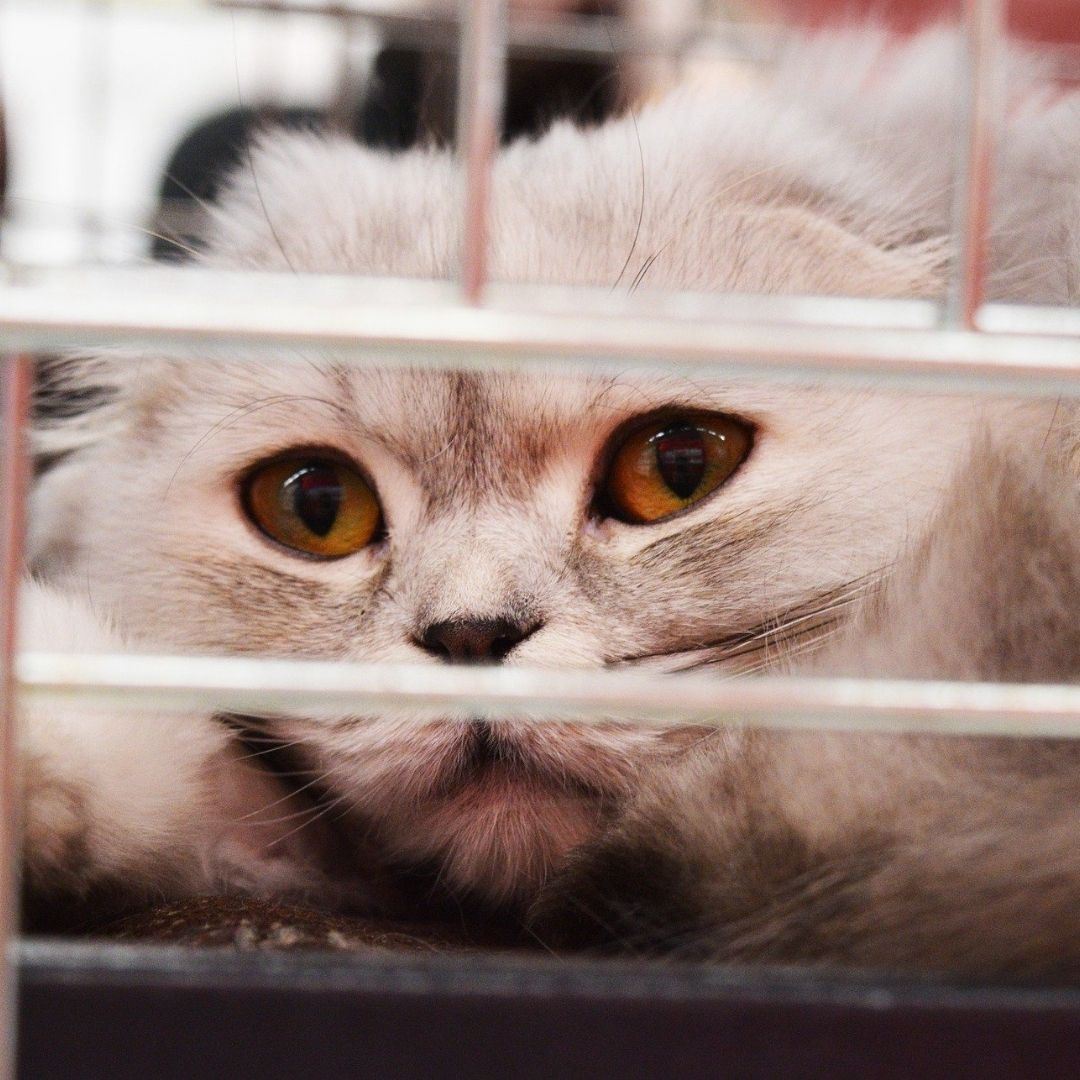 Johnson's 100 Year Birthday Charity Spotlight: Introducing Furbabies Cat Rescue
As a business, we are committed to supporting charities and initiatives that understand the needs of animals and work tirelessly to ensure they receive the appropriate love and care. That is why, for our 100th year birthday, we have partnered with a range of animal charities to raise awareness of the work they do and […]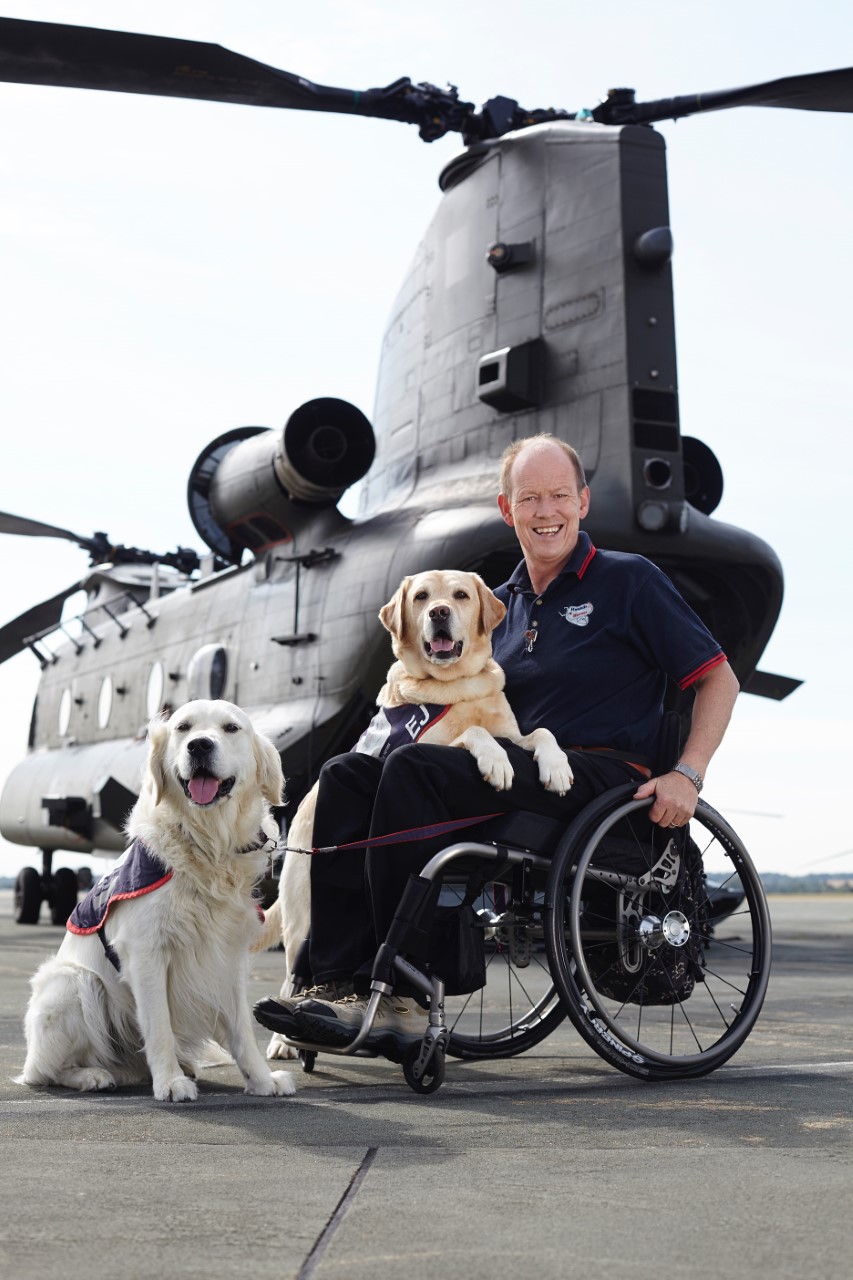 Johnson's 100 Year Birthday Charity Spotlight: Introducing Hounds for Heroes
At Johnson's, we are committed to supporting charities and initiatives that highlight the vital impact that trained animals have on people's lives. For our 100th year birthday, we have partnered with five animal charities to raise awareness of the fantastic work they do and help support their fundraising efforts. This week we are putting the […]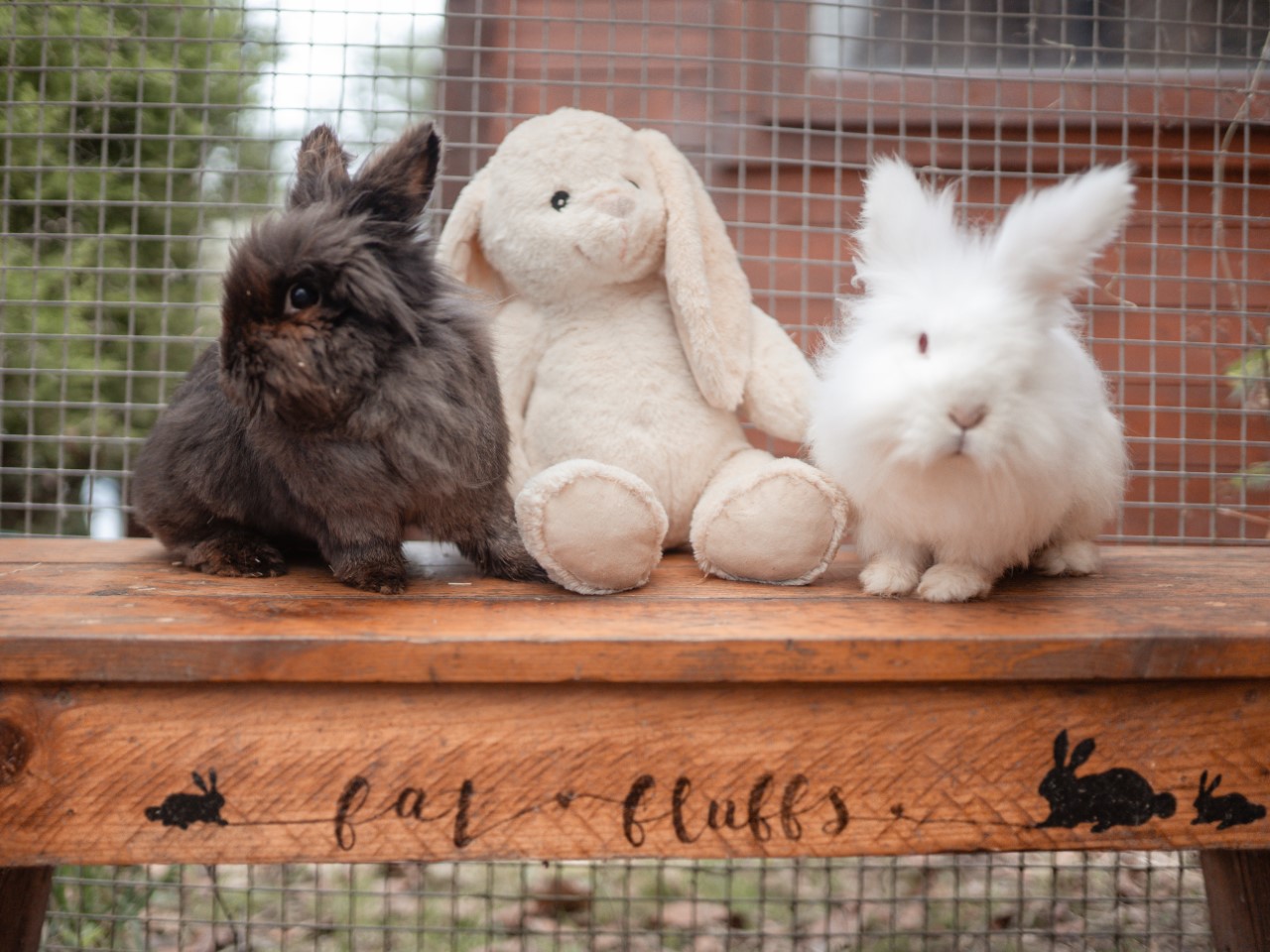 Johnson's 100 Year Birthday Charity Spotlight: Meet Fat Fluffs
As a company that has been caring for the nation's pets for 100 years, animal wellbeing remains a core value to what we do, and we are proud to have supported several animal charities throughout our lifetime. This week we introduce you to one of the charities benefitting from our upcoming birthday fundraiser Fat Fluffs. […]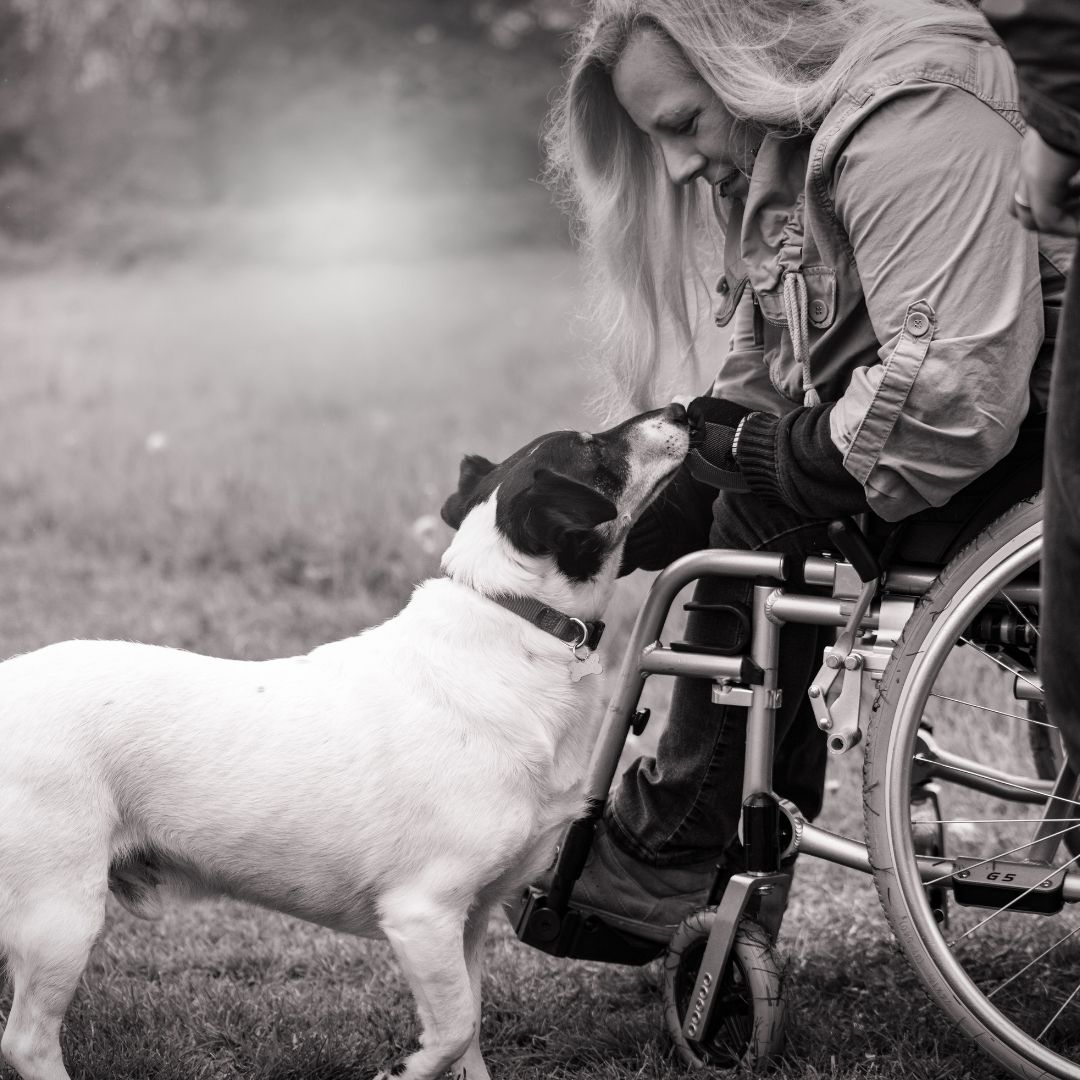 Johnson's 100 Year Birthday Charity Spotlight: Meet Dog's for Good
At Johnson's, we value being able to give something back to animals that need it the most. Which is why for our 100th year birthday this year, we have partnered with five animal charities to raise awareness of the fantastic work they do and help support their fundraising efforts. This week we are putting the spotlight on one of our selected charities – Dogs for Good. How we are supporting charities like […]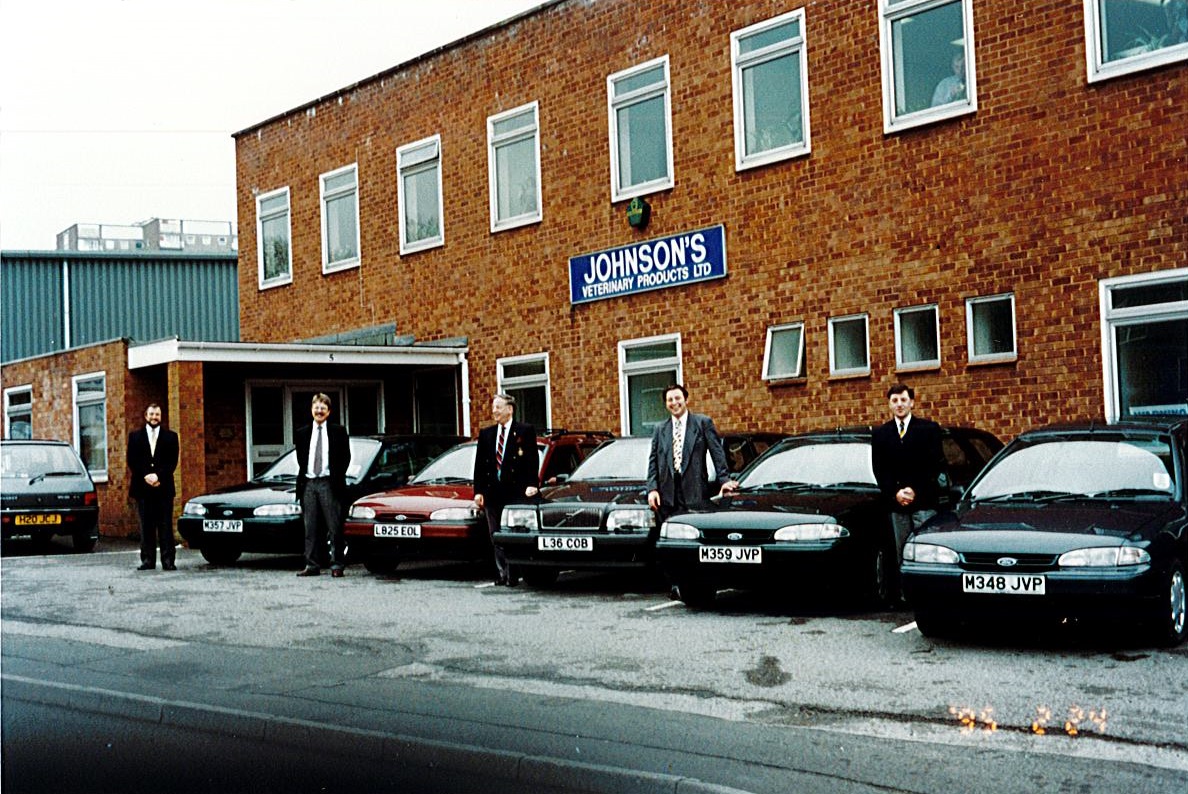 From Kitchen Recipe to International Business – How Johnson's grew from one man's dream to a Leading UK Pet Care Brand
July 31st 2021 marks the 100th year anniversary of Johnson's Veterinary Products. To celebrate this important milestone in our company history, we went into the archives to bring you the story of how Johnson's went from a homemade recipe crafted in Arthur Johnson's kitchen, to the International pet care brand that it is today.  Note: This article is part 2 of […]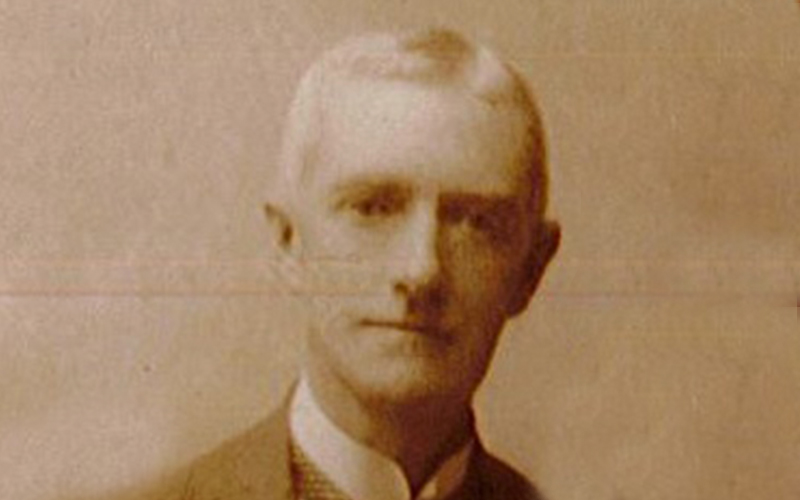 Where it all began – How Arthur Guy Johnson founded Johnson's during one of the darkest times in history
July 31st 2021 marks Johnson's Veterinary Products 100th year of trading in the pet care industry. From our humble beginnings producing pigeon and poultry care products to becoming a globally-recognised pet brand, we are extremely proud of how far our family-run business has come in the past century. To kickstart the birthday celebrations, we decided to go back into the archives to bring you the story of the man who started it […]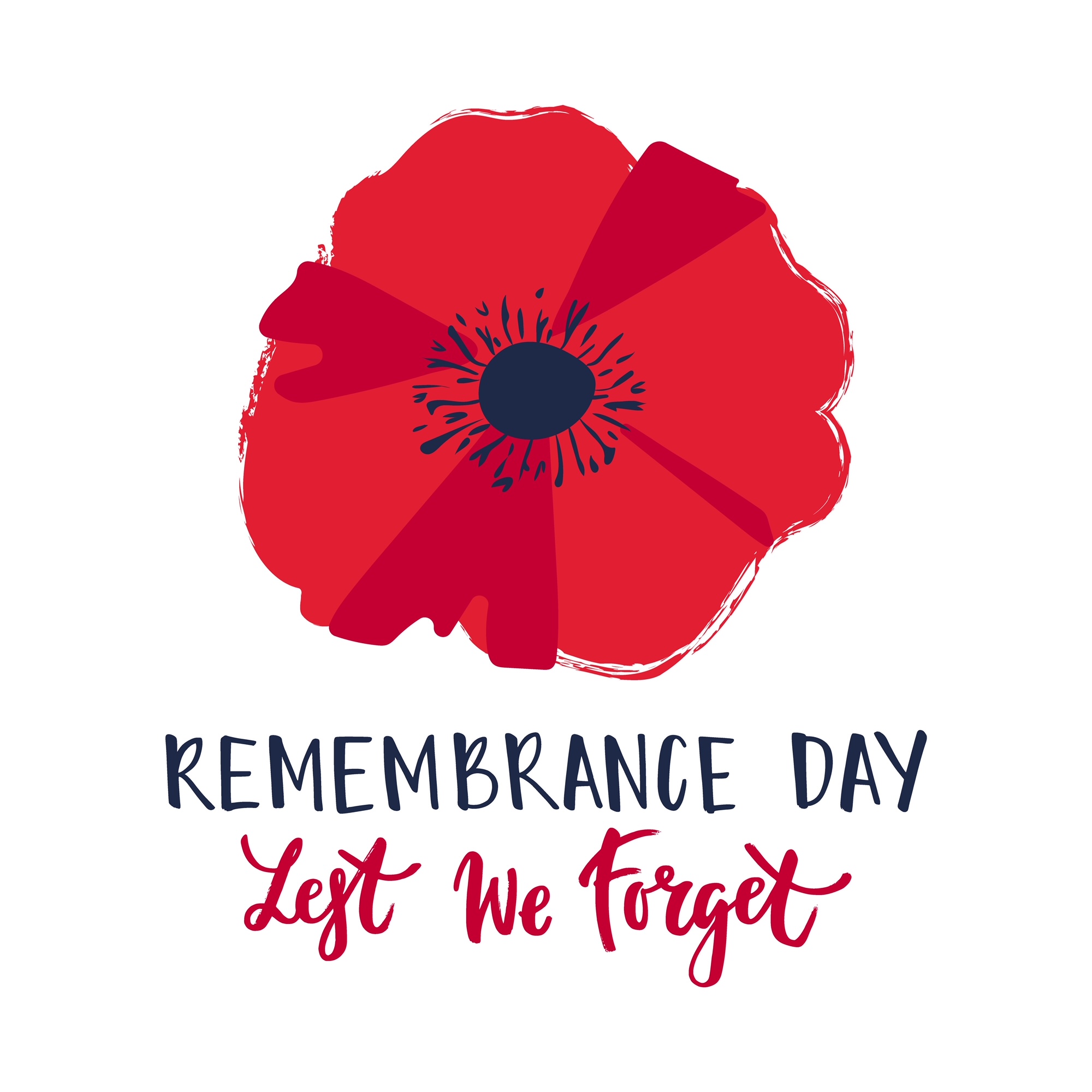 In Remembrance of all the animals that died for their country.
      As our thoughts turn toward Remembrance Sunday, we wanted to commemorate not only the brave men and women who served in the armed forces, but also the animals, whose service during times of military conflict often goes unmentioned.  Animals played a major part in World War 1 and were used on a […]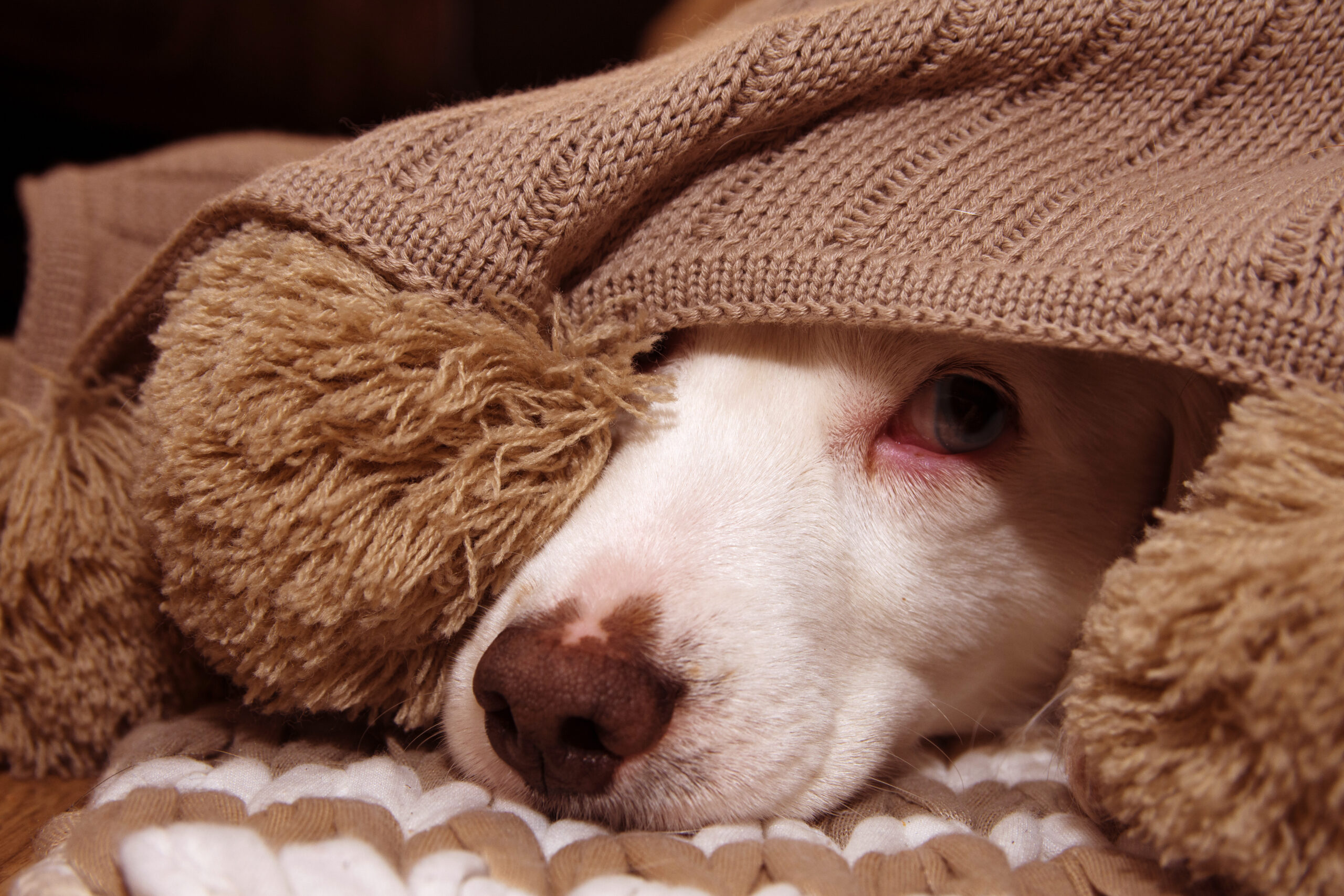 Preparing for Bonfire Night!
As winter approaches, this brings new challenges for our pets, Bonfire Night can strike fear into the heart of pet owners when thinking about how best to prepare our beloved companions for the stressful times ahead. My own dogs shake and tremble when they hear loud noises, thunder will have them panting and barking, so […]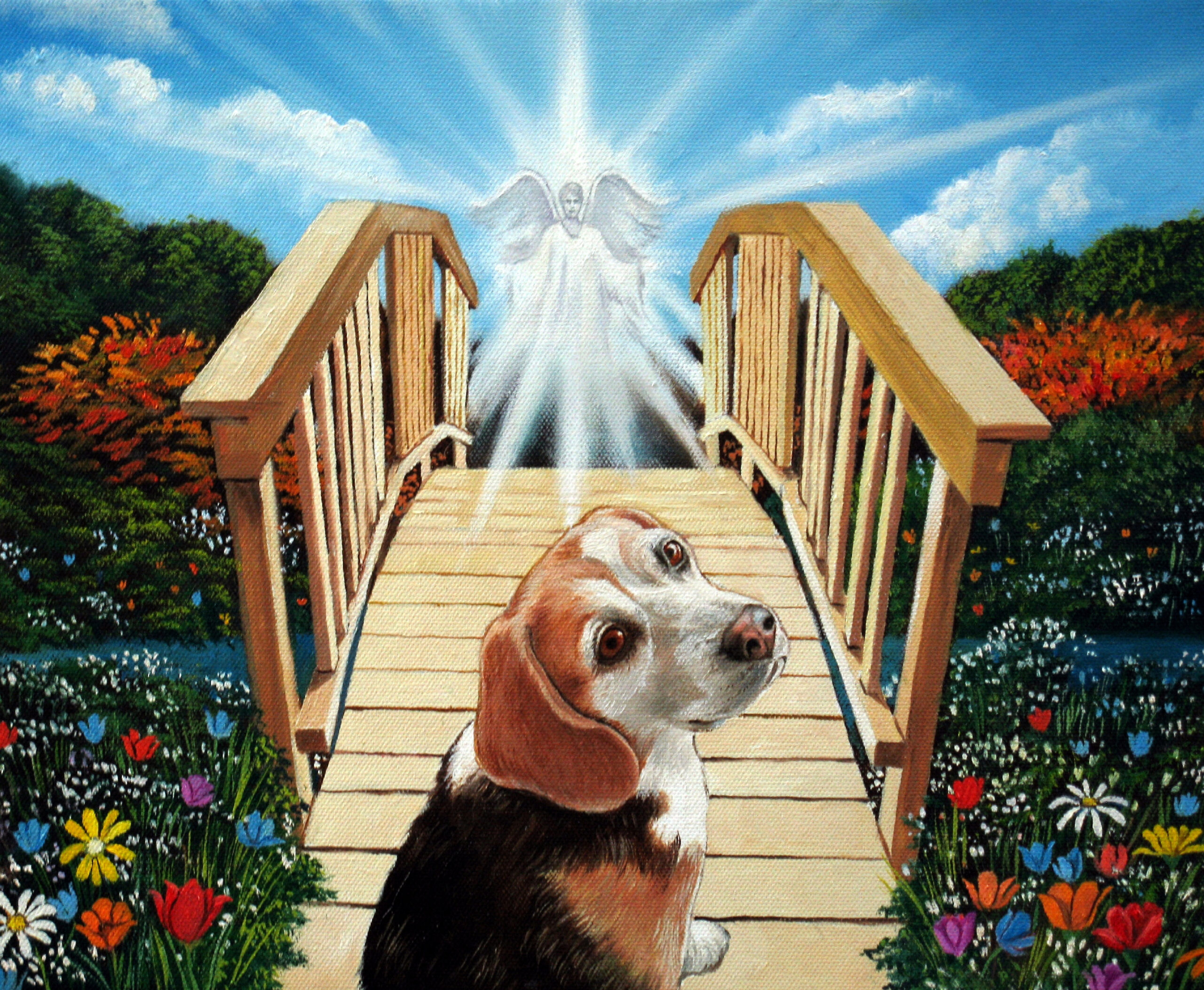 Somewhere Over the Rainbow…..
It is said that the hardest thing about owning a pet is having to say goodbye …. this is something I can resonate with as, over the years, I have loved and lost a fair few of my companions.Pets are dependent on their owners for absolutely everything – food, shelter, warmth, affection and, in return, […]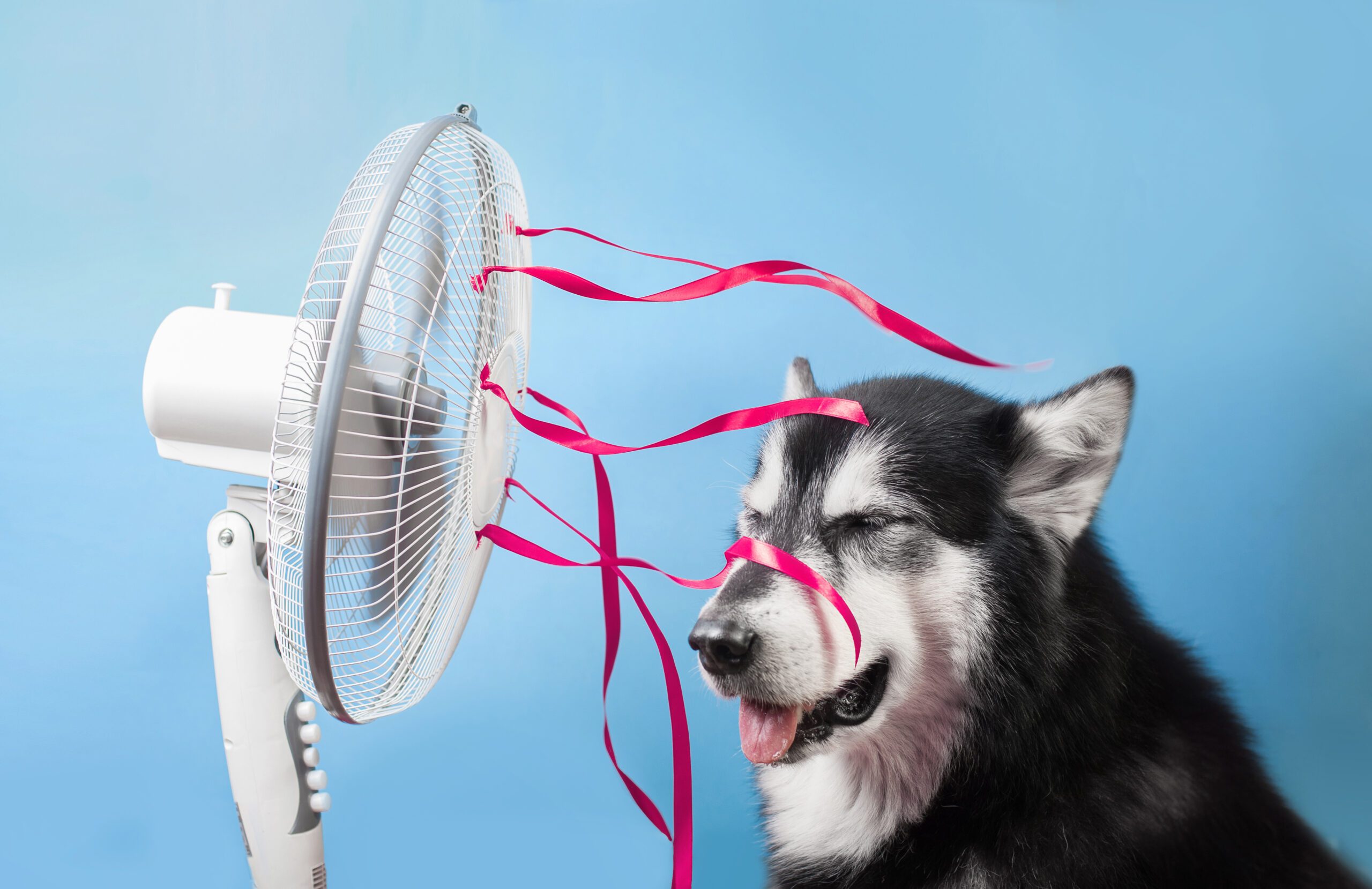 Caring for your pet in Summer
Caring for your pet in the Summer Whilst we all welcome the glorious weather we have been enjoying recently, it can be very difficult for our beloved pets. Dogs A recent study carried out by researchers at Nottingham Trent University and the Royal Veterinary College, highlighted the dangers of walking our dogs in the extreme […]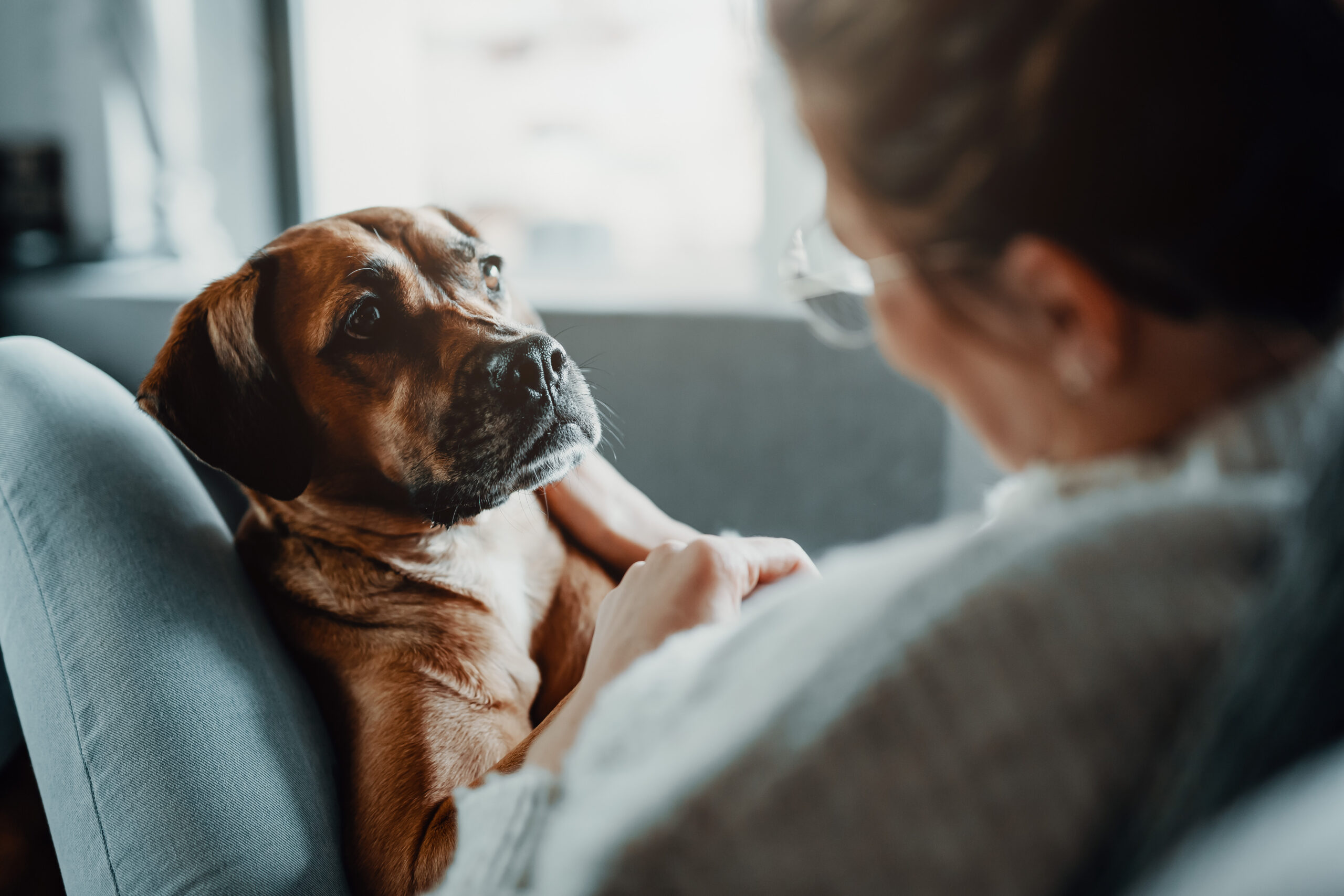 Don't leave me!
Due to the current Covid situation, an awful lot of pet owners have been spending more time than usual at home. This has been great for our pets, with many of them getting more exercise and company than they would normally, however, with people starting to return to work, this can be particularly distressing for […]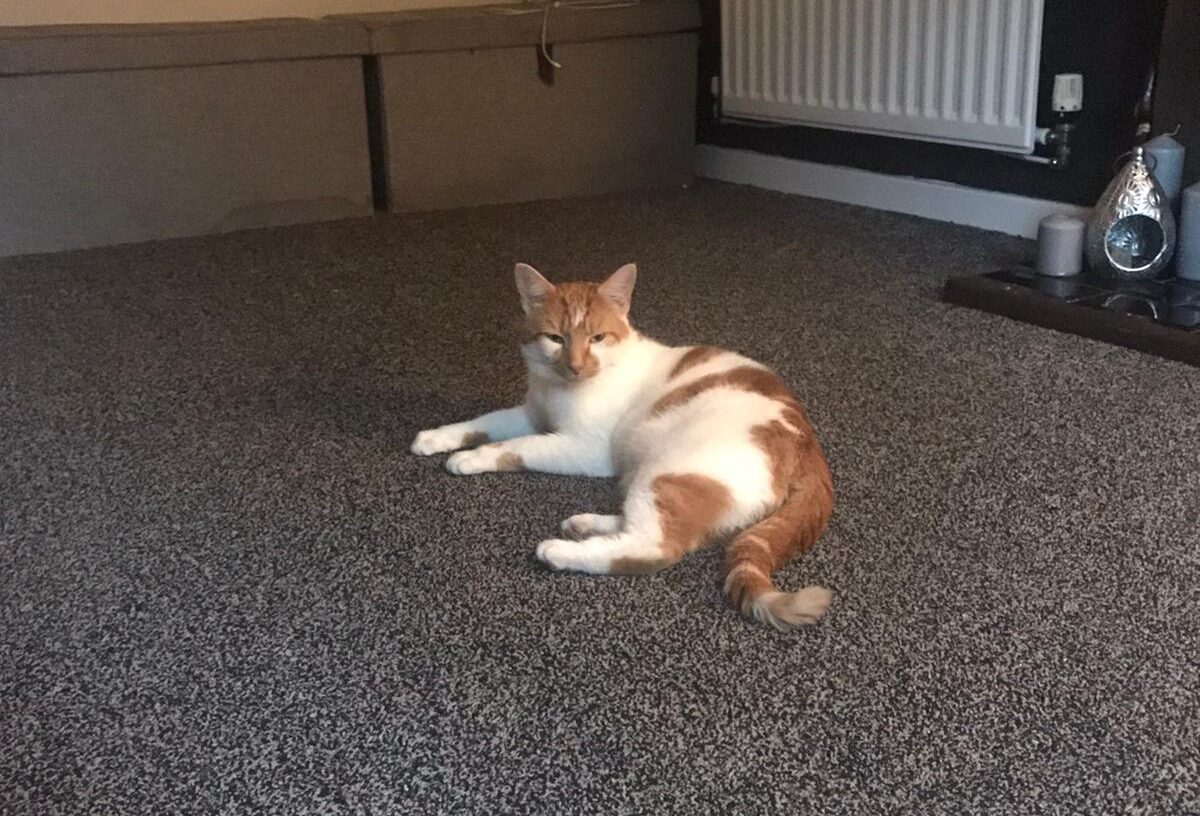 It's all about Bob………..
When thinking about finding the perfect pet to join your family, there are many benefits to considering a rescue animal. Most of them will have been checked over by a vet and usually they will have been neutered and received any vaccinations or treatment necessary. Reputable rescue centres will take time to find the perfect […]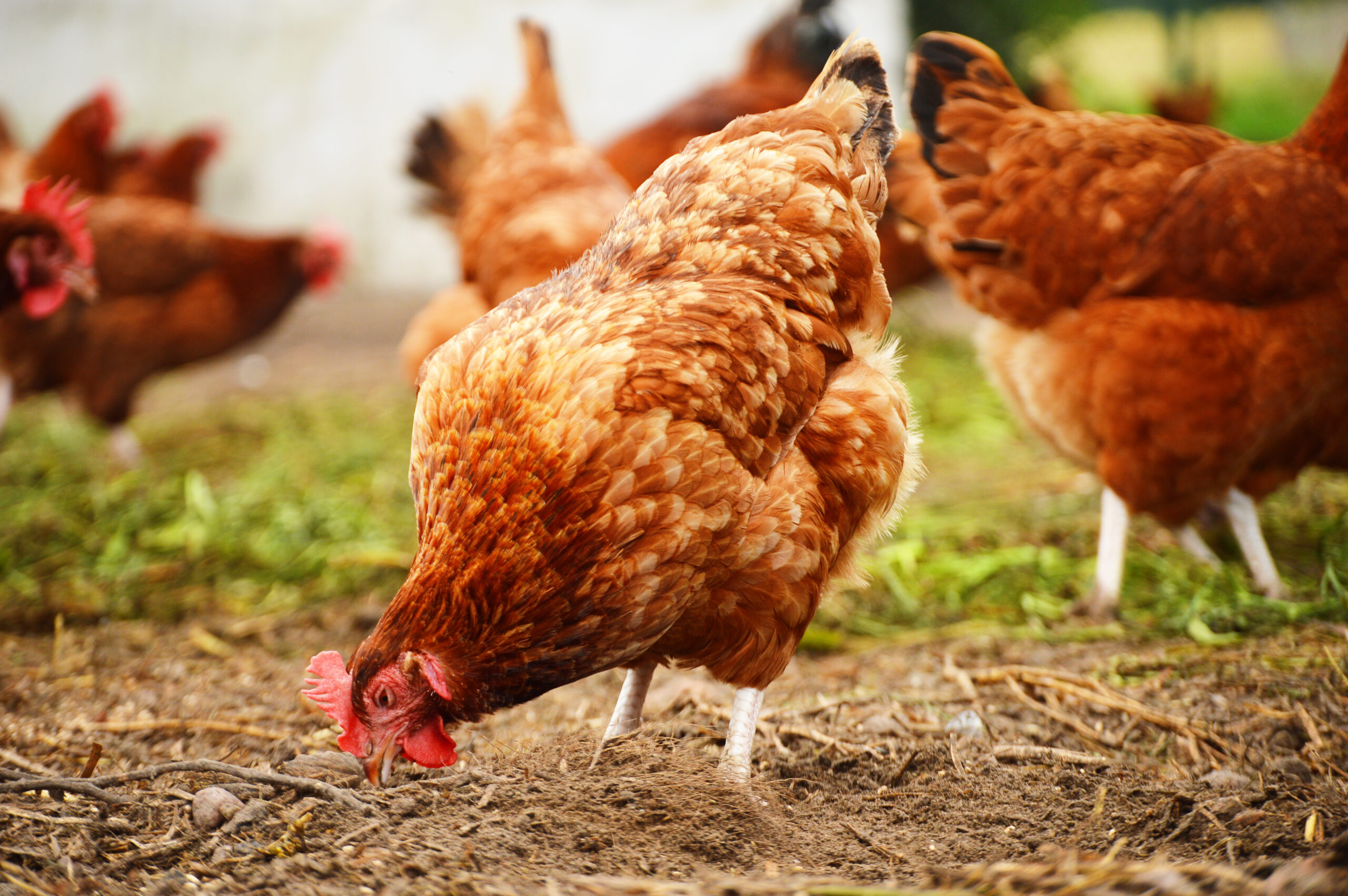 Hens at Home – Part 2
In our first blog we spoke about the joy of keeping hens and some of the legal implications surrounding setting up your flock. Since the lockdown, there has been an increased interest in keeping hens, not surprisingly as there is nothing better than fresh laid eggs for breakfast! Here are a few things to look […]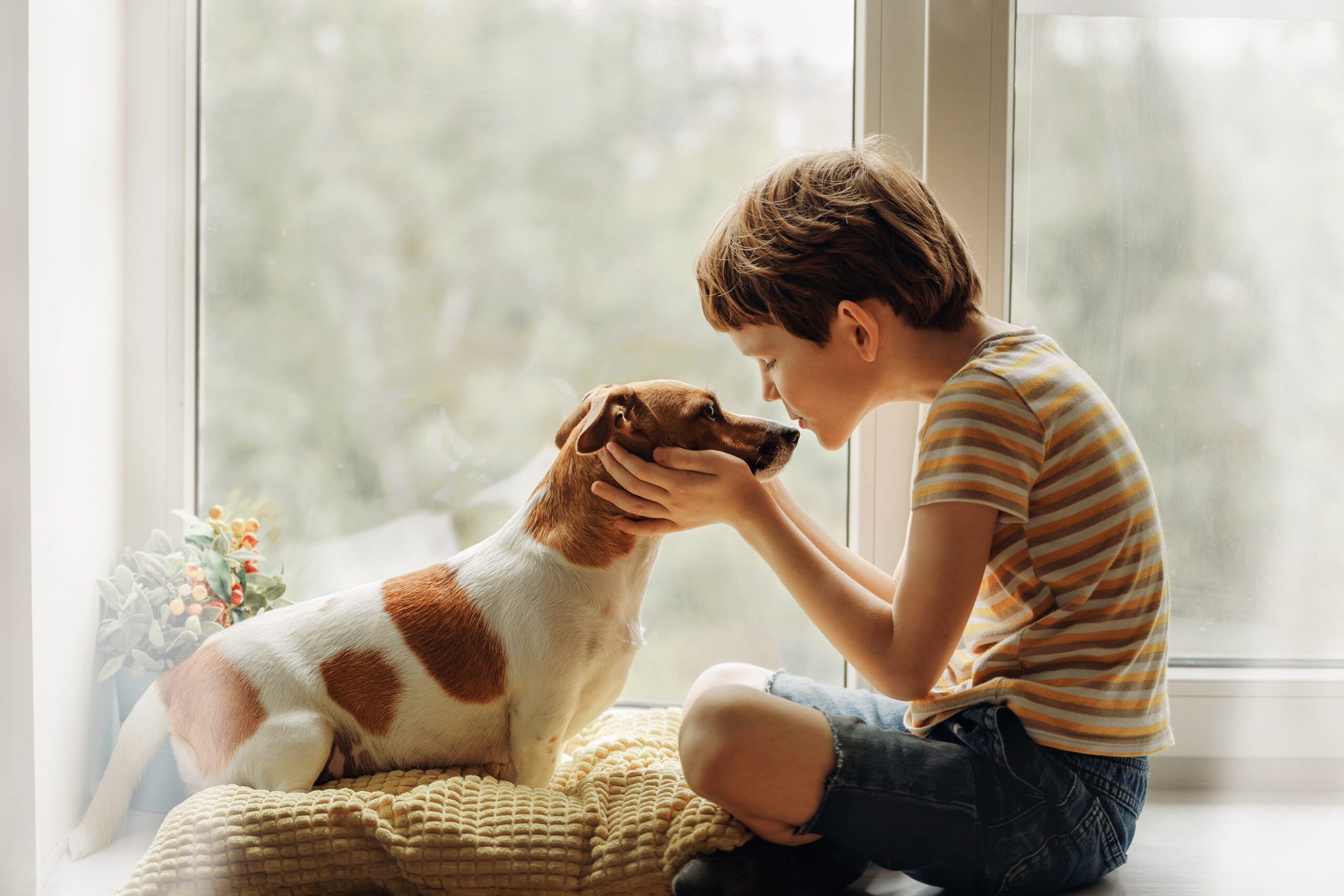 Pets and Our Children
PETS AND OUR CHILDREN Here at Johnson's we are pet owners ourselves and strongly believe in the benefits that our children get from owning a pet; On a personal note, I have been watching my grandchildren with some of my pets, and have noticed the way they interact with them – they get a great […]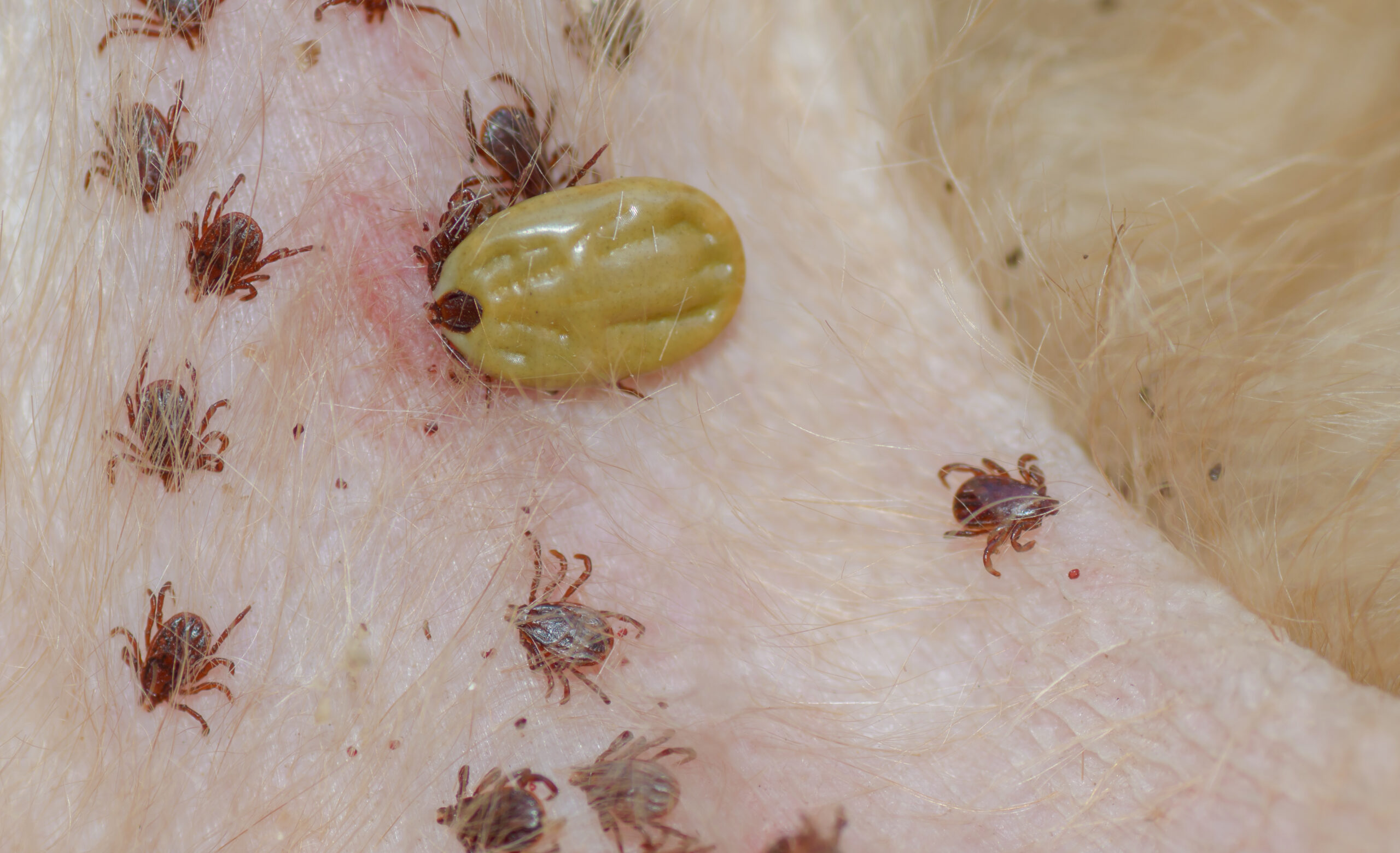 Lets Talk About Ticks!
Not a very pleasant subject but pet owners need to be aware of the danger of ticks and the harm that they pose not only to our beloved pets but also to ourselves! Ticks are most active from Spring though to Autumn so now is the time to be vigilant!Ticks are part of the arachnid […]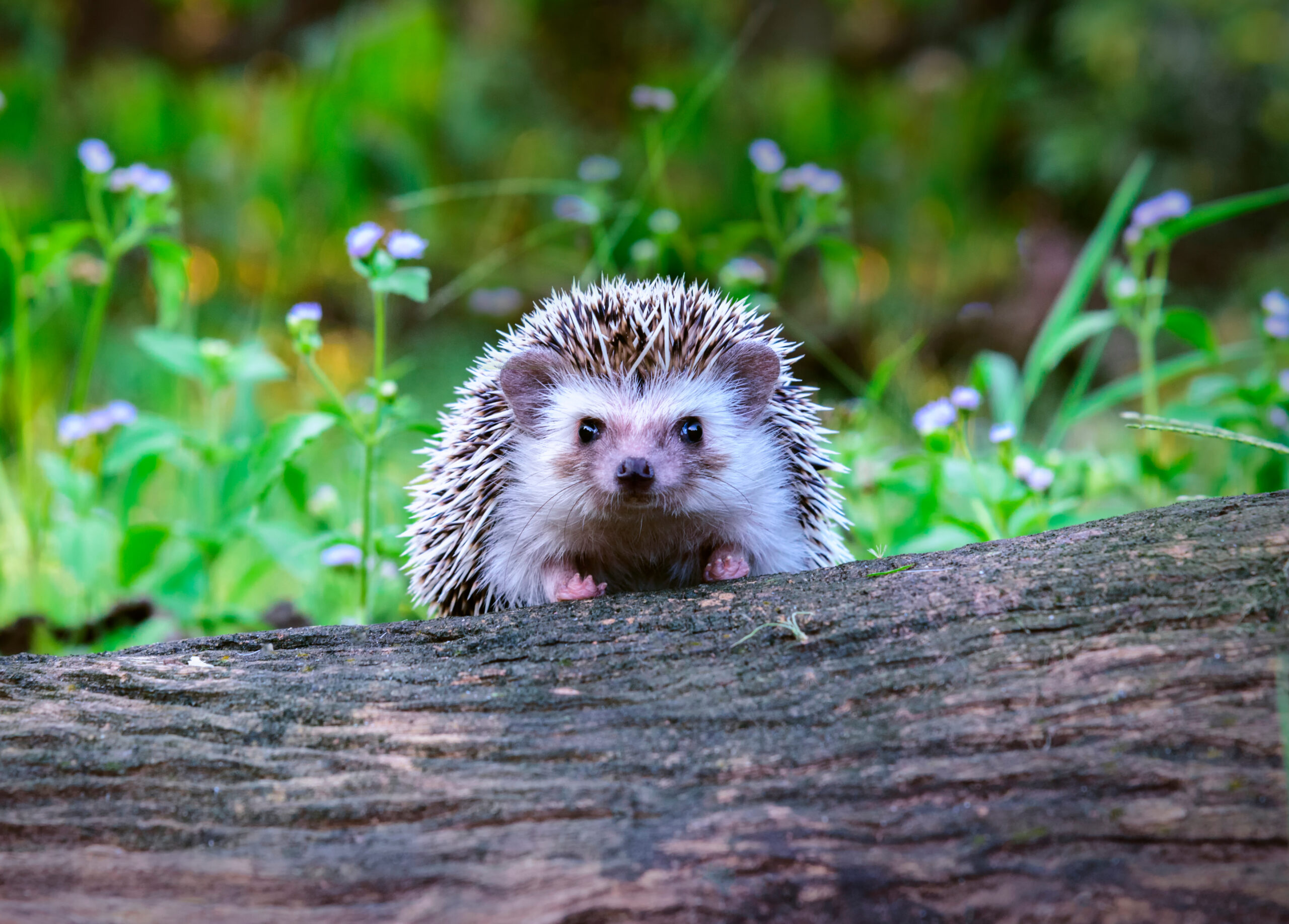 Watch out for those Hedgehogs!
If you are very lucky (and very quiet), at this time of year you may spot some little visitors to your garden during the evening. We are now in the height of the breeding season for hedgehogs who are, sadly, a declining population. During the 1950's there were said to be around 30 million hedgehogs, […]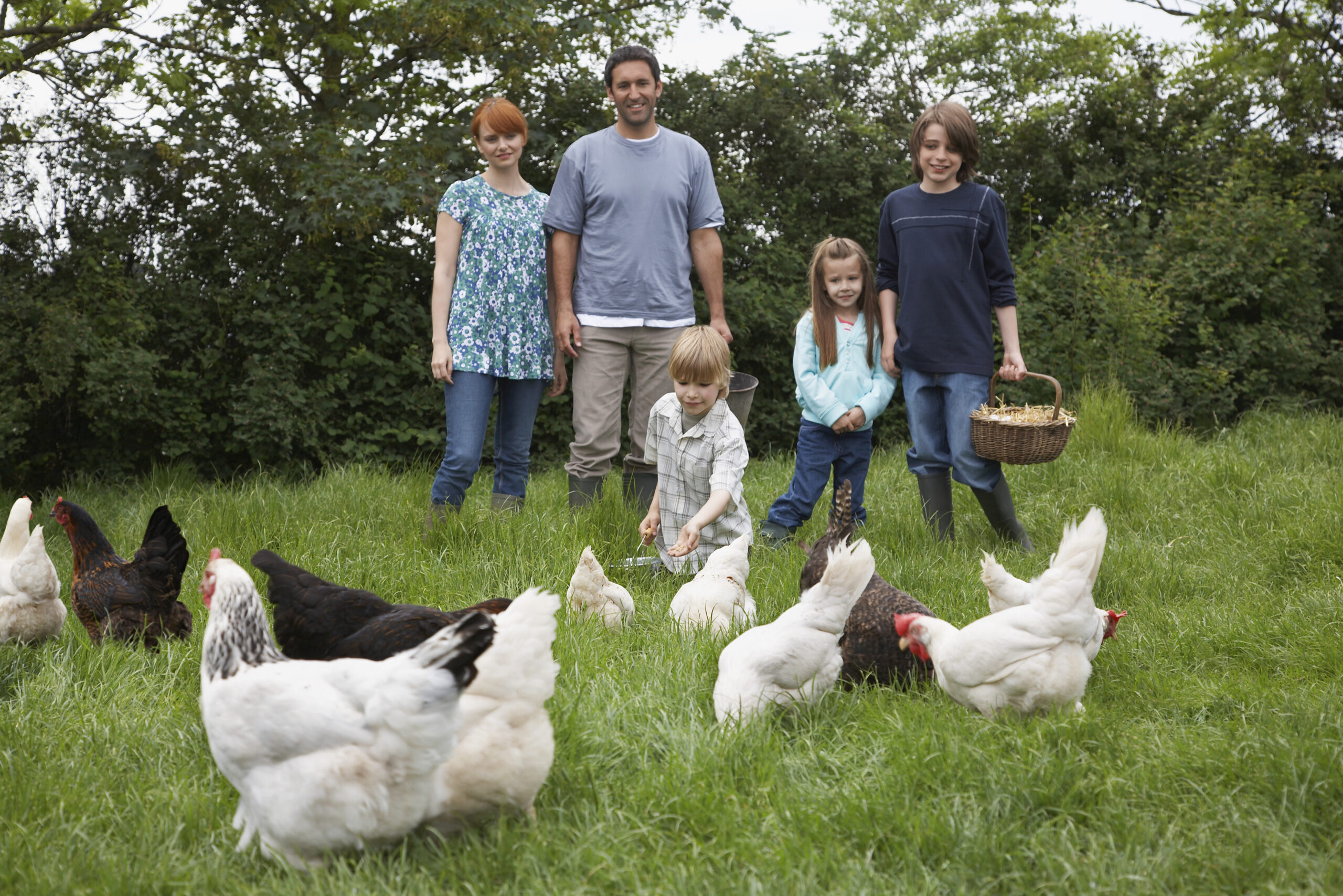 Hens at Home – Part 1
Lockdown increases interest! Amongst all the stories emerging of how people are coping with the impact of the coronavirus crisis, the sudden surge in interest in families becoming more self-sufficient and growing more of their own food, is perhaps not surprising. Whilst digging up the lawn to plant a potato crop or filling a greenhouse […]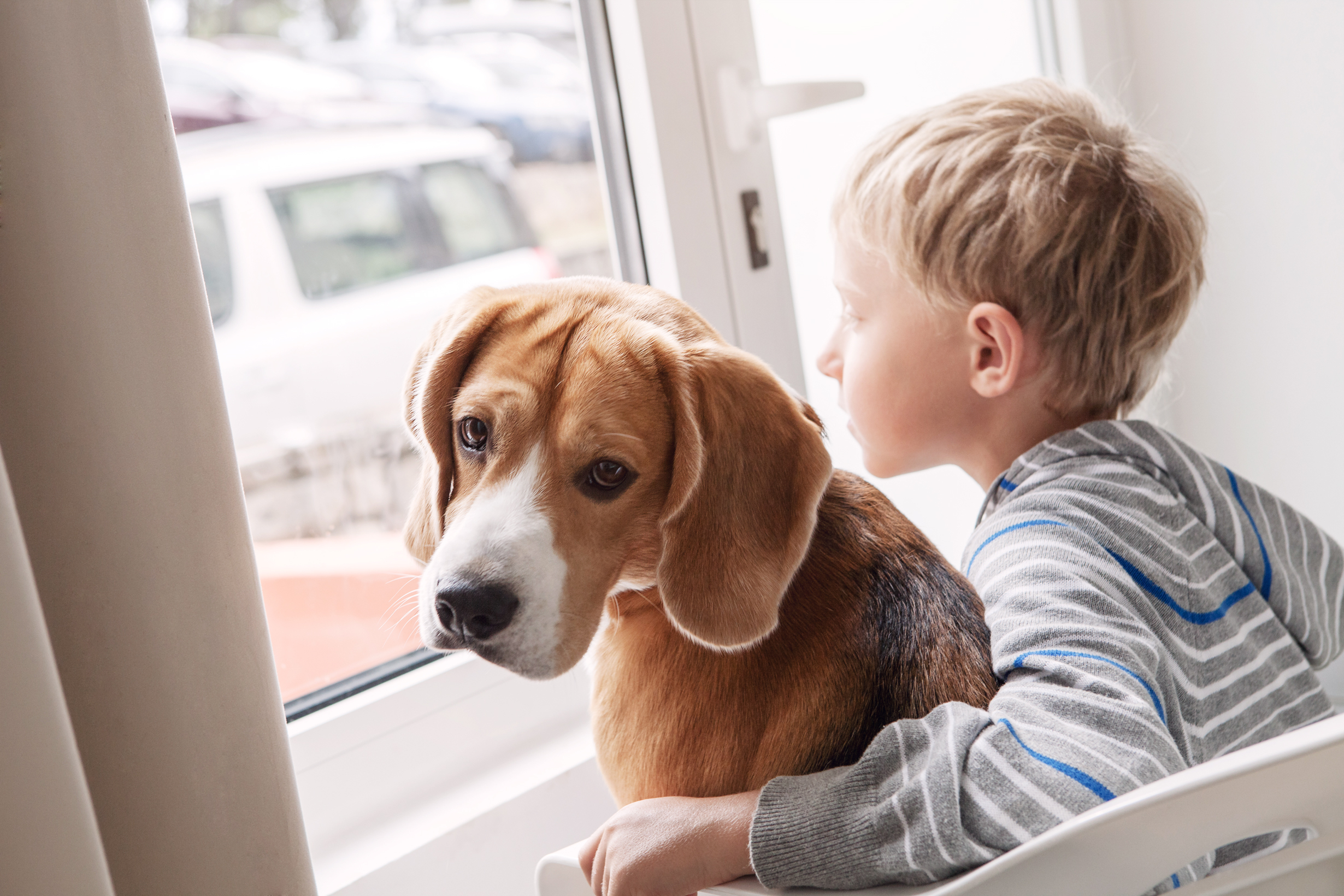 Our Faithful Companions During Lockdown
The COVID-19 lockdown brings with it a multitude of issues, from using a makeshift office at home, whilst home-schooling a bored 7 year old and finding new ways to fill the hours without resorting to cooking ever more exotic meals and eating them.Many people are sharing their lockdown with members of their family of course […]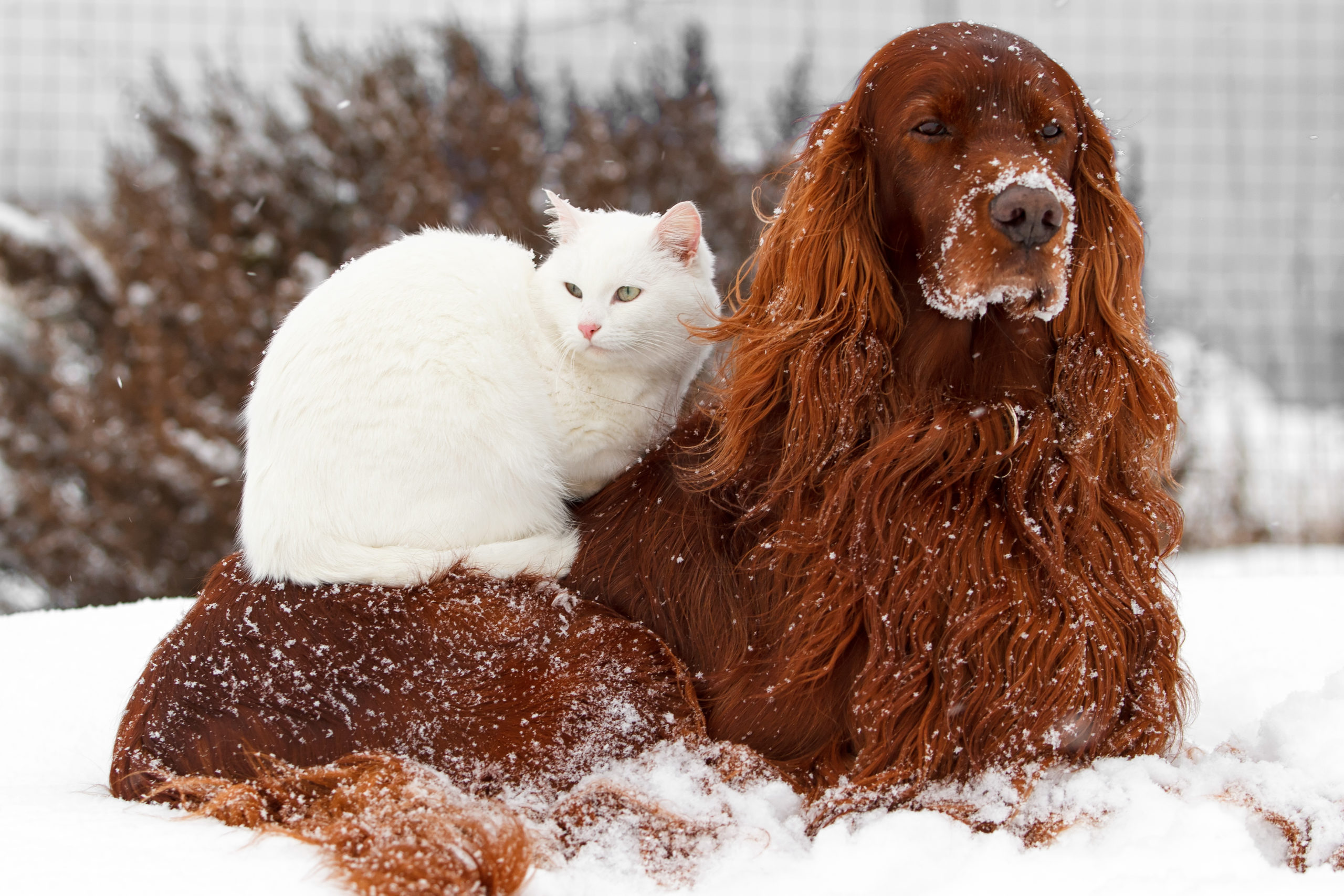 Caring for Your Dog in Winter
Winter is coming — but it's not all doom and gloom. Some aspects are hugely enjoyable: watching your dog romp through freshly fallen snow, for example, or taking companionable canines together through a landscape which has been transformed overnight by a hard frost into a glittering wonderland. Of course, the other side of the coin […]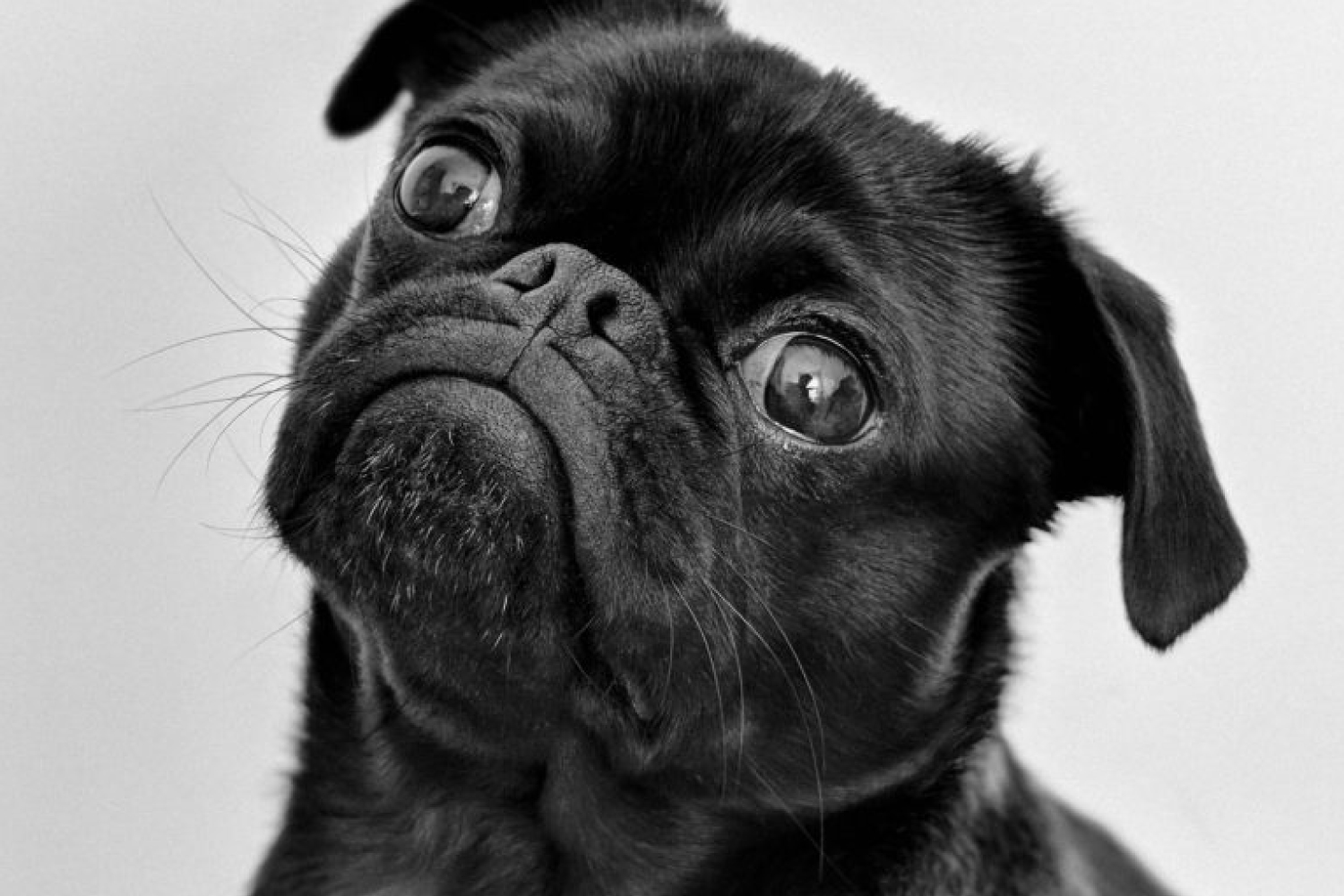 Worming Your Dog
Fleas are carriers of tapeworm and are a common cause of worm infestation if dogs swallow worms when grooming. Worms may also be caught from an intermediate host e.g. Rodents, birds, rabbits etc. Regular flea treatment is very important. Worm infestation is very common in dogs which can distress and ill health particularly in puppies. […]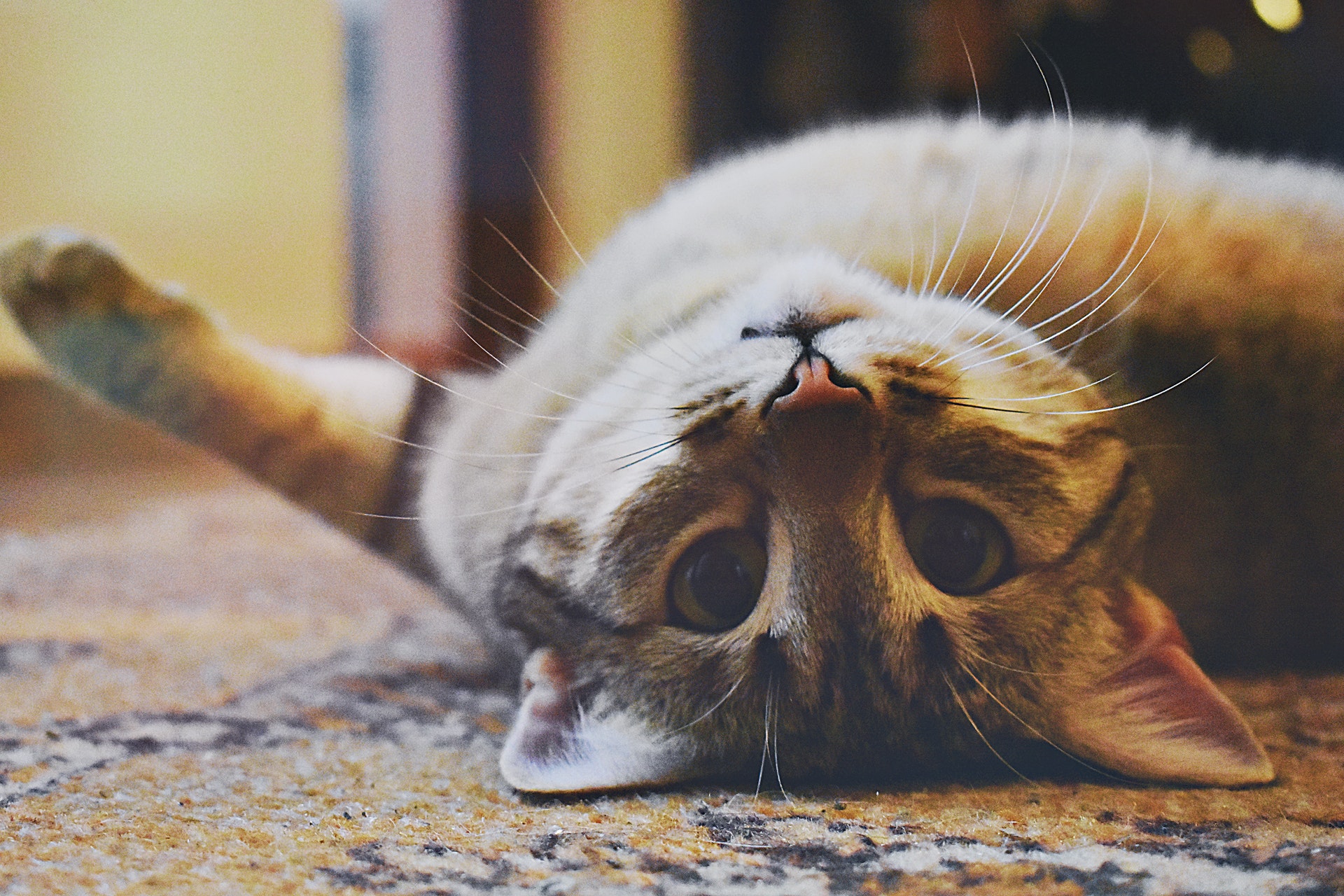 Worming Your Cat
You probably love cats just as much as we all do here Johnsons, but it takes more than love to keep pets healthy, particularly animals as independent as the typical cat. Apart from more serious conditions, it is the very lifestyle of the cat that can leave it susceptible to the perennial problems of fleas […]
Has Your Pet Got Fleas?
Fleas are a menace to your pets and your home. Where there's a flea an infestation could quickly follow Image of an adult flea Just killing the fleas on your pets is not enough, 95% of the flea life cycle takes place in your pets bedding and home surroundings such as carpets, soft furnishings etc. […]