Pet owner survey report
We recently surveyed more than a thousand pet owners, of all ages and
across all regions of the UK. Their responses offer us valuable insights
into their view of the pet healthcare world.
Find out more
JOHNSON'S ARE FAMOUS FOR THEIR WORM AND FLEA TREATMENTS FOR BOTH CATS AND DOGS, BUT WE ALSO HAVE A GREAT RANGE OF PRODUCTS FOR BIRDS, SMALL ANIMALS AND AN EGGCITING RANGE FOR POULTRY.
Staying Fit And Healthy
It's more than going for walks outside. It's about being aware of what is out there! Yep we're talking about fleas, ticks and other delightful creepy crawlies.
Products you need for the pets you love
Here at Johnson's we wholeheartedly believe that our pets are our family.
TRADITION OF BETTER HEALTHCARE FOR PETS
Caring for your pet since 1921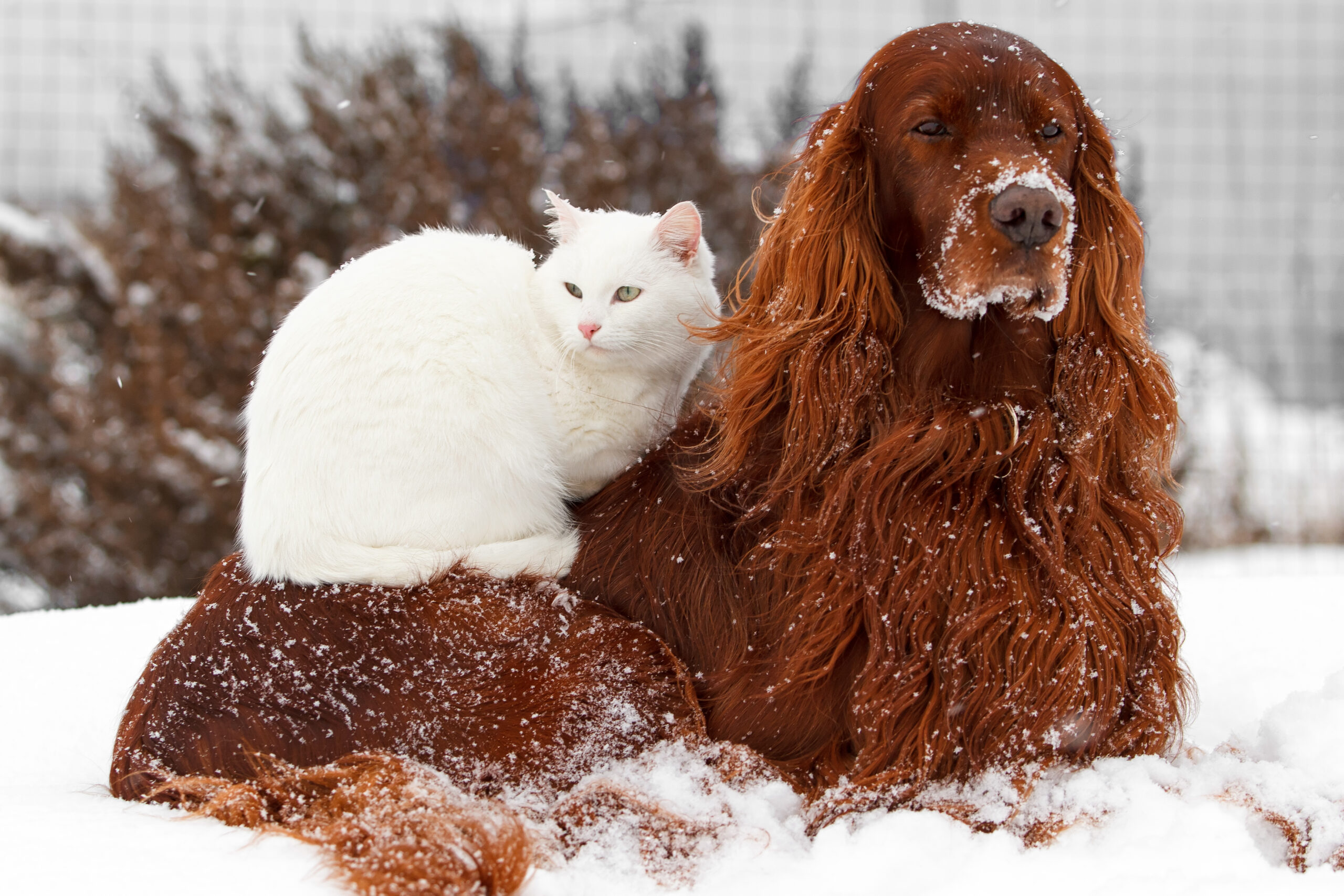 As winter approaches,  it can be very for our beloved pets to cope with the cold weather. We've put together a few tips for looking after your pet during the winter.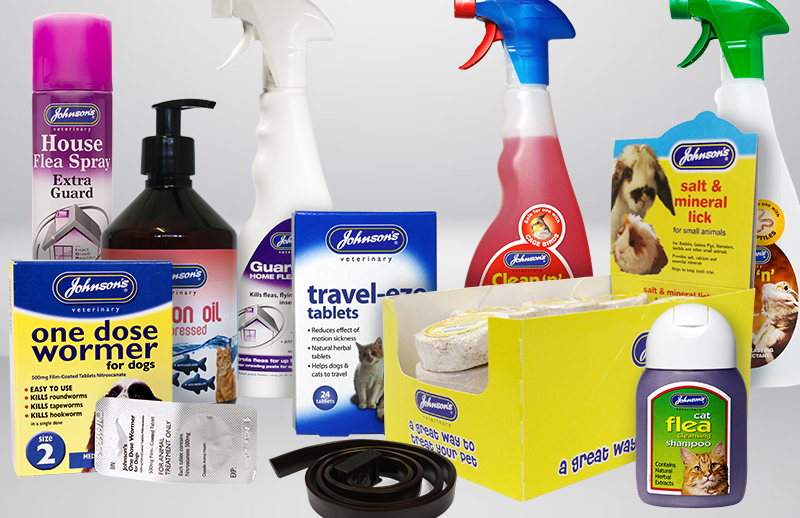 From pooch to pigeon, cat to cockatiel we've got you covered! Take a look at our award winning products and get in touch if you'd like to find out more!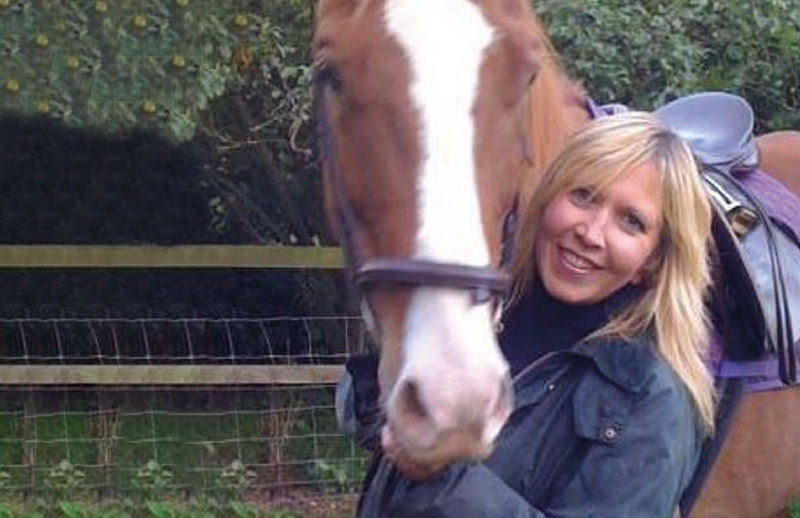 Lisa is our resident Animal Health Advisor qualified to advise on medicines for dogs, cats, horses & birds, an ex-Veterinary Nurse with over 15 years experience.
Check out our blogs! We cover your most frequently asked questions; tips and advice; stories about our fantastic customers (and their pets) and keep you up to date with the Johnson's family.
If you have any questions about our products or your pets talk to Lisa, our resident Veterinary Assistant. 
Johnson's started life in 1921 as Johnson Brothers, Poultry Specialists; manufacturing products aimed at the increasingly popular poultry breeding market.

Over the next 30 years, Johnson's expanded its product range to cater for both the popular cage bird and fledgling pet care market for dogs and cats. In the late 50's Johnson's moved to a purpose built manufacturing and distribution centre in Sutton Coldfield in the West Midlands, still its present home.
TRAVEL-EZE IS GREAT! THE INSTRUCTIONS WERE REALLY EASY TO FOLLOW. VERY HAPPY LITTLE PUPSTER!
We tried 3 or 4 products before 4Fleas and it works straight away!
I have NEVER seen my dog this clean(!) and I've had him nearly 4 years. White n' bright shampoo works wonders!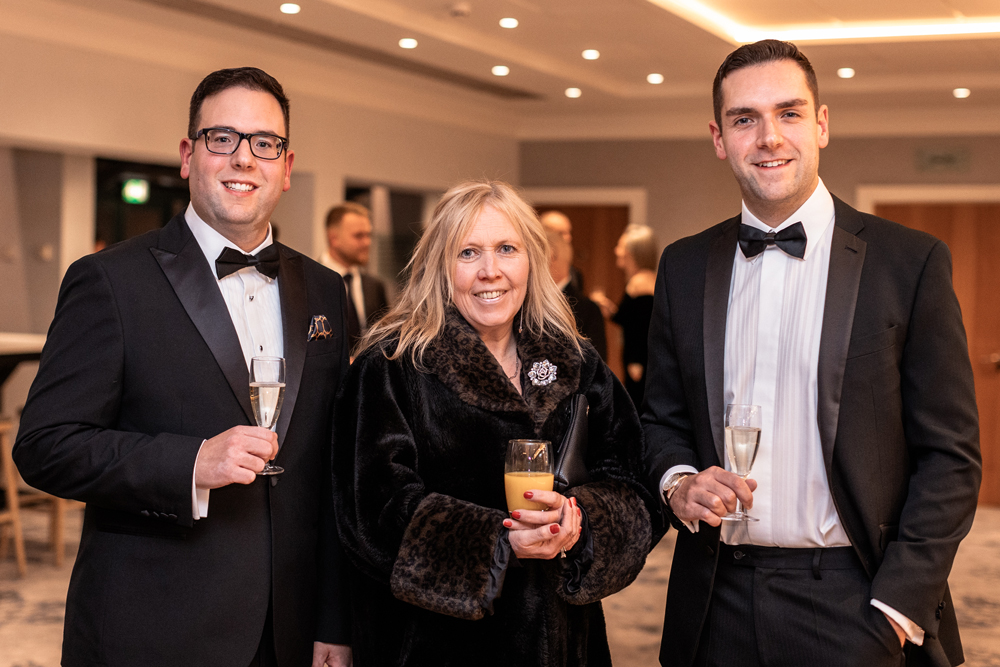 Johnson's Veterinary Products has been unveiled as Supplier of the Year at the annual Pet Industry Federation (PIF) Awards, which aims to showcase the remarkable
Read More »