With a menagerie of pets, including horses, dogs and cats, Lisa is happy to help with any queries you may have.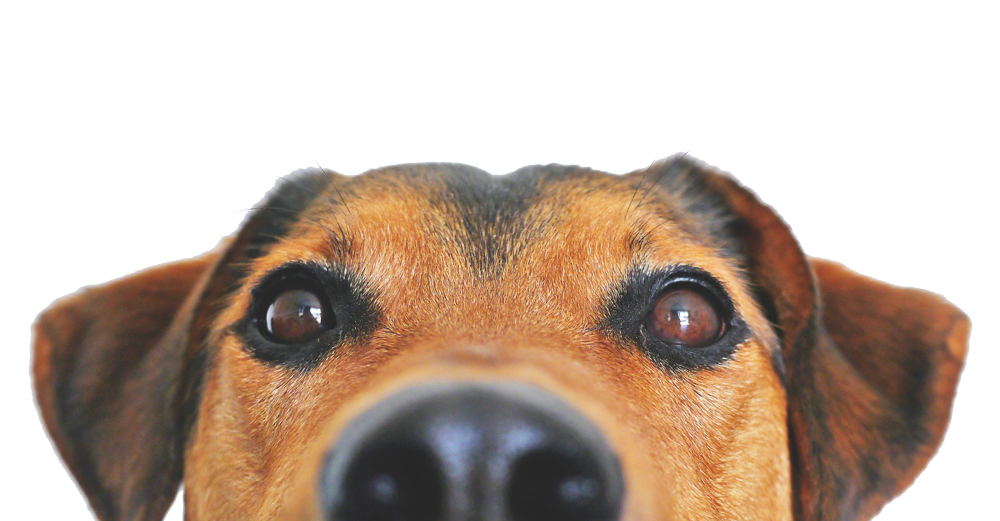 Search our blog for answers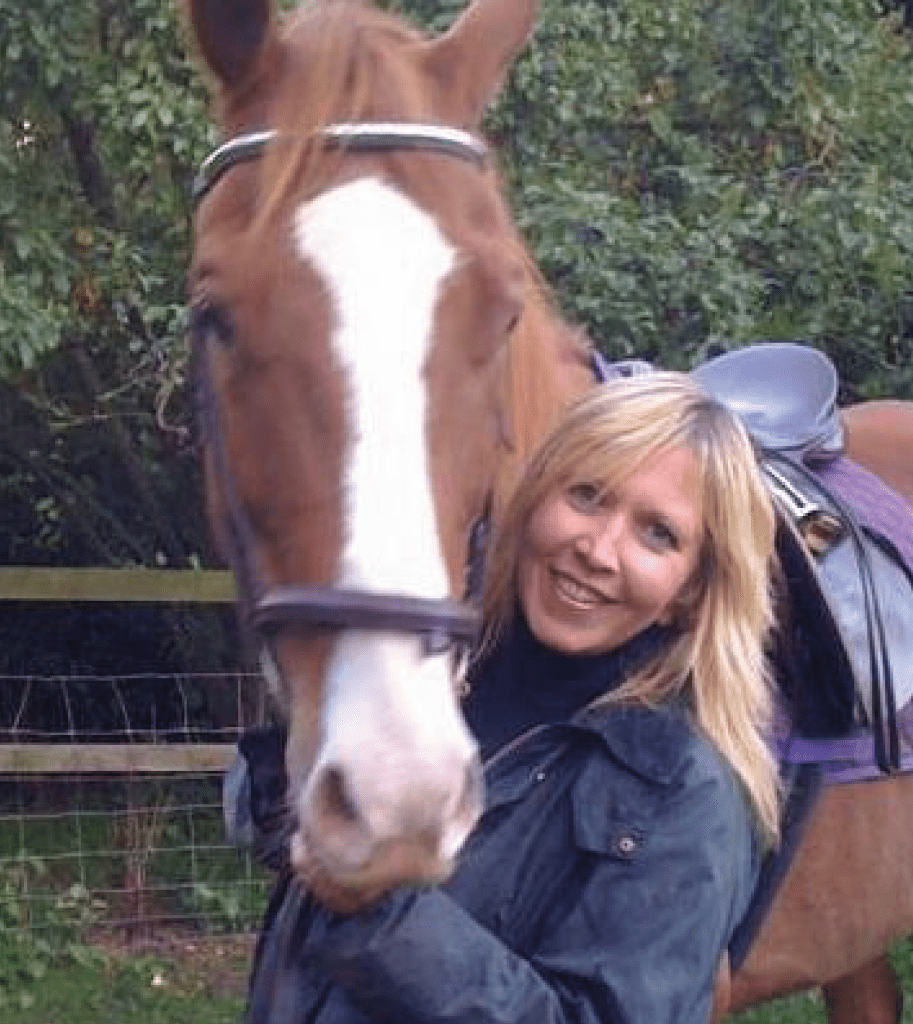 Happy, healthy, wholesome pets.
Our resident ex-Veterinary Nurse Lisa Hopkins is flying high after passing an examination that allows her to advise on medicines for avians.
Lisa Hopkins, who was already an E-SQP (Suitably Qualified Person in the Companion Animal and Equine field, as recognised by AMTRA), passed a further examination which qualifies her to advise on avian medicine – including treatment for poultry and pigeons.
This makes her an EA-SQP, which represents a great achievement as she is one of only 23 such qualified people in the UK.
Lisa's advice really helped us out. Our dog was eating everything!
LET US KNOW YOUR QUESTIONS
There's no such thing as a silly question! Fill in the form below and we'll get back to you.
If you think it's a common question check out our 'frequently asked questions'.
FREQUENTLY ASKED QUESTIONS