Bringing dog licences back? Survey indicates UK pet owners would willingly pay for one
In our recent Pet Owner Report 2023 it was revealed that 71% of UK pet owners would be willing to pay for dog licences should they ever be reintroduced, with many willing to pay over £38 per dog in a bid to deter irresponsible pet ownership.
Dog licences were originally abolished in 1987 after it was replaced by a series of dog control measures contained in the Environmental Protection Act 1990 and the Dangerous Dogs Act 1991.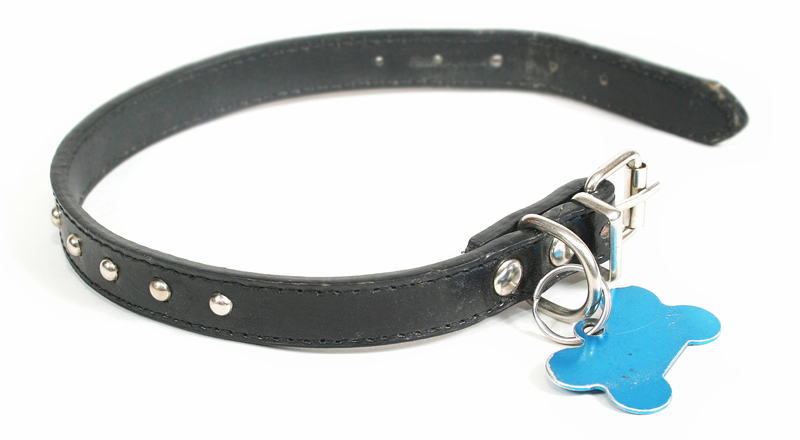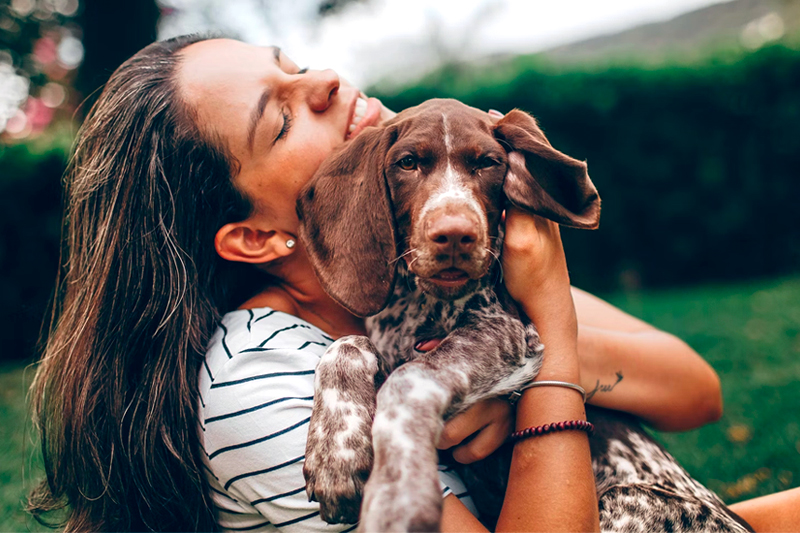 What are dog licences?
A dog licence is when a country or jurisdiction requires for you to obtain special permissions to own and purchase a dog. Typically, successful applications for licences will come with a dog licence registering number for the owner and a dog tag bearing the licencer and a contact number for the registering organisation.
They were initially introduced during the 1800s, and were made mandatory under the Dog Licences Act 1959 before being abolished in England, Wales and Scotland in 1987.
In some countries where dog licences are a legal requirement, there are a number of responsibilities that come alongside registering a dog, such as ensuring that the dog has a rabies vaccination and has passed an obedience test.
Which countries currently use dog licences?
Countries that currently operate dog licensing laws include:
🇳🇱 The Netherlands
🇳🇿 New Zealand
🇺🇸 Certain states in the US (such as New Hampshire)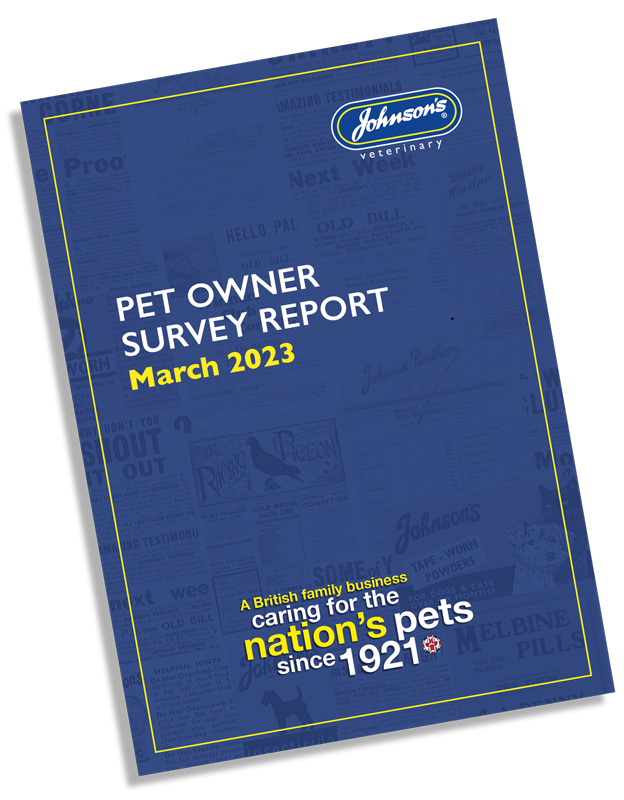 What is the Pet Owner Report 2023?
The Pet Owner Report 2023 was a survey carried out by Johnson's Veterinary Products with 1,000 pet owners across the UK. It asked participants their opinions on several topics related to pet ownership; such as the relationship between owners and their pets, where they are more likely to go for information about conditions such as fleas, and how they felt about more regulations being placed over dog ownership I.e., dog licences.
What did the Pet Owner Report 2023 find about how UK pet owners viewed dog licences?
The report from the pet ownership survey revealed an overwhelming majority of UK pet owners would willingly pay for a dog licence should the government reintroduce them as part of pet ownership regulations.
Some of the key findings that the survey uncovered included:
71% would be willing to pay for a dog licence in the UK
33% saying they were willing to pay £1 – £20 per dog per year if the licences were reintroduced, with 21% feeling comfortable with £21 – £40.
The age group most in favour of dog licences was 16–24-year-olds, where 33% were willing to pay up to £40 per dog per year. On average, all age groups were willing to pay around £38 per year for each dog.
Pushback against reintroducing dog licensing was strongest amongst the 45 – 54 age group (31% against), with the biggest concerns being that dog licensing would decrease demand for dogs and lead to increased abandonment in kennels and shelters (39%).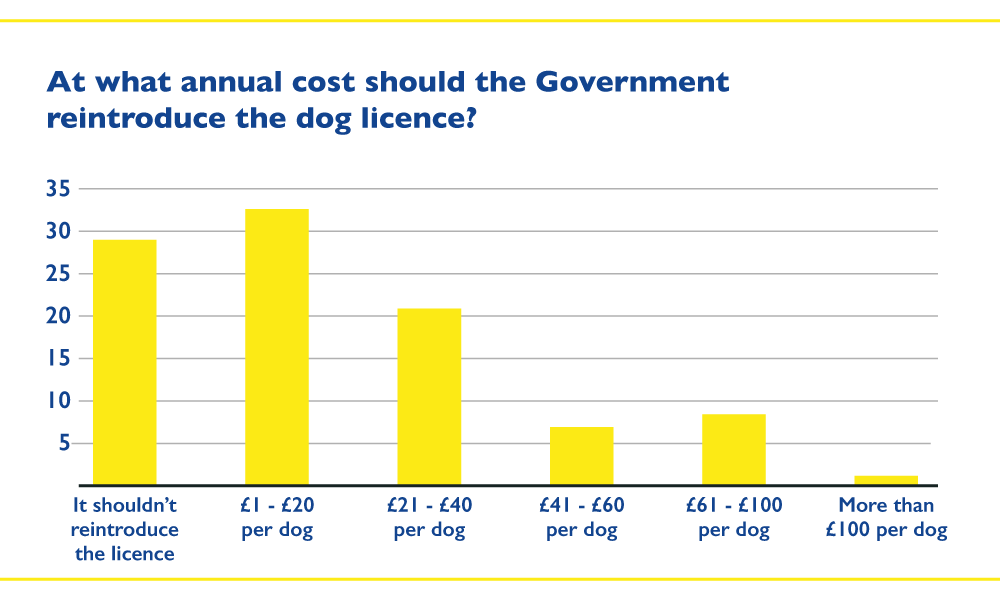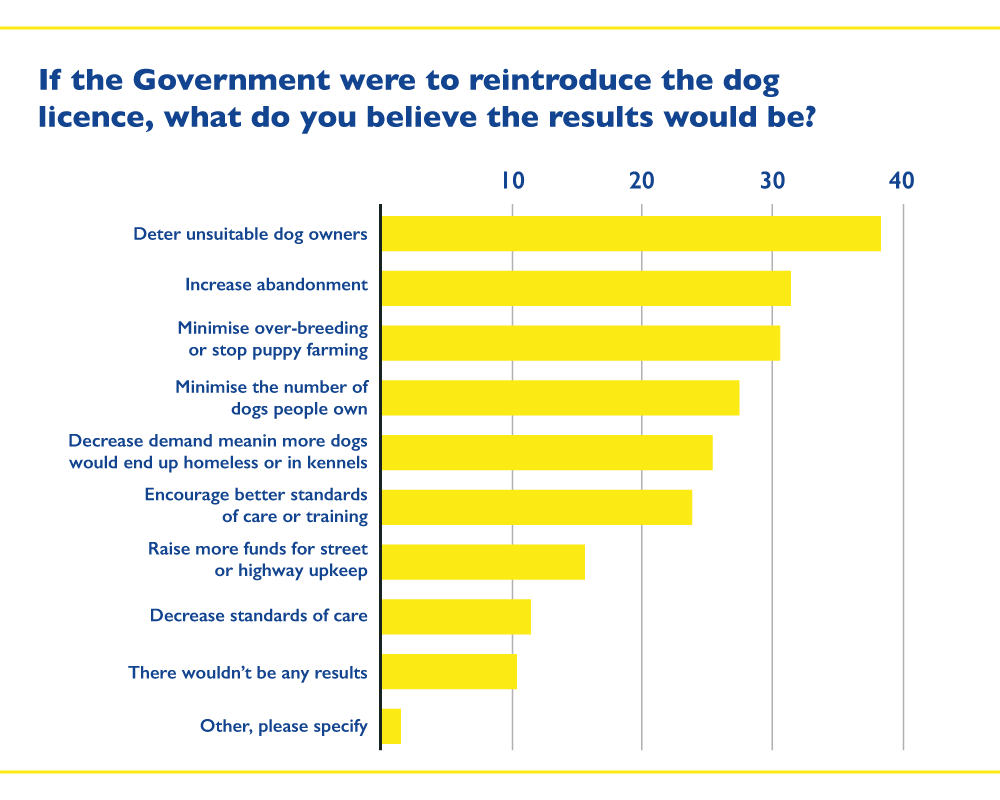 Why do many pet owners support the return of the dog licence?
Many pet owners were in favour of reintroducing dog licensing in the UK due to the many perceived benefits; such as minimising or completely eradicating puppy farming (31%), encouraging better standards of care and training (24%) and the hope that the fees charged could be utilised to support the UK economy and infrastructure, like local streets or highway upkeep (16%).
The strong inclination for using dog licences to protect animal wellbeing was perhaps unsurprising given that the survey also revealed that 66% of dog owners care more about their pet's wellbeing than their own. This suggests that should the UK government consider bringing back dog licences, it will be important to them to demonstrate transparency over how the funds raised are being used to improve animal welfare e.g., annual impact reports.
Could the government reintroduce dog licences?
So far, the governments for England and Wales have not revealed any immediate plans to reintroduce dog licences to the UK. Northern Ireland is currently the only part of the UK that mandates dog licensing legal requirements, where dog licences currently last 12 months (before needing to be renewed) and cost £12.50 per dog.
Since 2014 it has been a legal requirement for all dogs in England and Wales to be microchipped and for their details to be kept up date, in addition to all dogs in a public place being legally required to wear a collar with their name and address on them. Therefore, the government could argue that these regulations work efficiently enough to override the need for dog licensing.
However, should the campaign for dog licences in the UK receive further traction – which could happen given the current high favour for them amongst many dog owners – then who knows what could happen next…