Here at Johnson's we recognise the support that we receive from our customers, and we believe in paying it forward. Take a look at the charities and causes that we support below.
Johnson's are proud supporters of Hounds for Heroes. Their mission is to provide specially trained assistance dogs to injured and disabled men and women of both the UK Armed Forces and Emergency Services. The aim to provide help and practical support leading to an enhanced quality of life.
HOUNDS FOR HEROES
Registered Charity 1134359 & SC043751
Johnson's are proud to support Guide Dogs and have recently sponsored 'Ruby' who will be trained to become a fully qualified guide dog. Guide Dogs exists to provide life-changing services to the 360,000 people who are registered blind or partially sighted, and the two million people in the UK living with sight loss.
GUIDE DOGS
registered charity 209617 & SC038979
Johnson's proudly support Feline Network who aid and rescue cats in need. They believe every life is worth fighting for and go the extra mile to help our feline friends, whether they are domestic or feral, and will never stop trying to find them the right home. They are a none-for-profit organisation , run entirely by volunteeers.
FELINE NETWORK
REGISTERED CHARITY 1157756
Fat Fluffs is a rabbit rescue and sanctuary based in Hampton in Arden in the West Midlands. We take in all sorts of rabbits and as far as possible we find them loving forever homes. For those with more challenging personalities or continuing health problems we provide sanctuary for them here and they stay as part of the family.
Fat Fluffs
Registered Charity 1124870
Warwickshire Hedgehog Rescue is a registered charity set up by a group of volunteers in the Warwickshire area, in order to deal with sick, injured and abandoned Hedgehogs until they can be released back into the wild. All the costs of medication and supplies are met either by donations or out of their own pockets.
WARWICKSHIRE HEDGEHOG RESCUE
REGISTERED CHARITY 1183331
Johnson's are very proud to support Dogs For Good. They are an innovative Charity who explore ways dogs can help people overcome specific challenges to enrich and improve lives and communities. Their vision is to create a world in which everyone& every community is able to benefit from the help of a trained dog
DOGS FOR GOOD
registered charity 1092960 & sco39828
Johnson's proudly support Battersea Dogs Home who gave been helping abandoned and unwanted pets since 1860. Their core mission is to never turn away a dog or cat in need of their help, subject to space, irrespective of breed, condition, age, temperament or health.
Battersea Dogs Home
REGISTERED CHARITY 206394
Furbabies give cats a chance when others have given up. Furbabies is proud of the fact that they do not discriminate against any cat's age, looks or history. All of the cats are placed in foster homes. They believe every single cat that comes into rescue deserves a chance to be happy and find their forever home.
FURBABIES CAT RESCUE
REGISTERED CHARITY 1175898
South Staffs Dog Training
Blue cross
Dogs Trust
Pony Rescue Fund
Braintree Dog Training
Fox Terrier Rescue
Birmingham Budgerigar Society
Sutton Coldfield & District Dog Training
Supreme Cat Show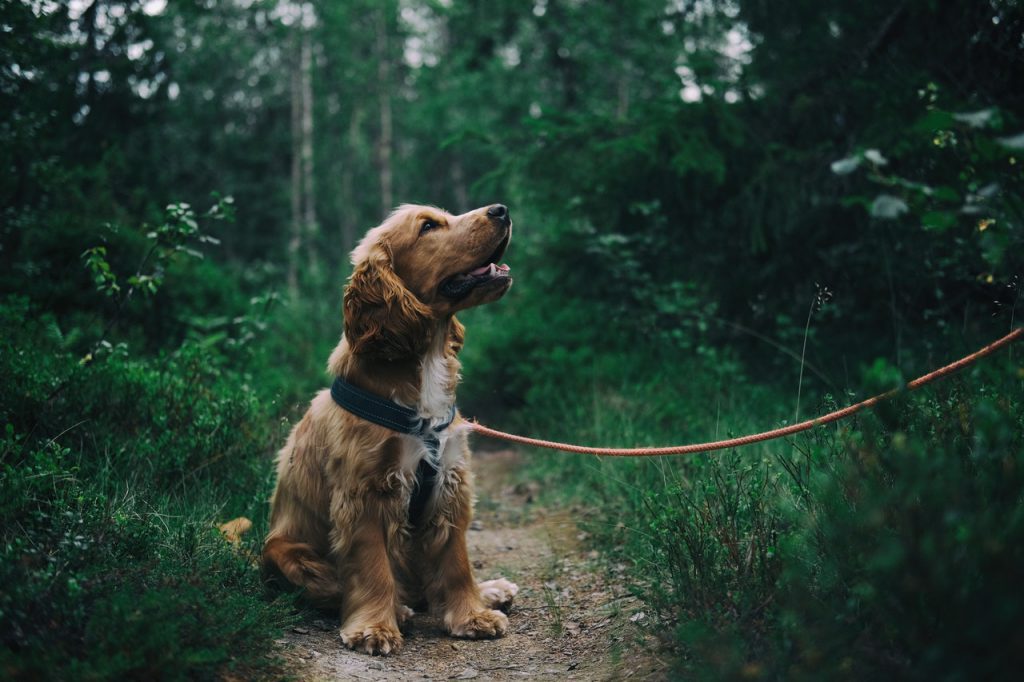 Johnsons continue to apply their environmental policy across all packaging types with the latest move for all of their outer dispatch cartons from August 2019. 
With an average fifty tonnes used annually, Johnsons have teamed up with The Box Factory to supply only FSC (Forest Stewardship Council) accredited board. The FSC regulate, control, approve and award certification for management of the worlds forests, helping to create a sustainable future. 
Johnsons have opted for FSC mix as above, whilst maintaining strength and rigidity, helping to keep damages to a minimum. 
Do you have a cause you think we should support?
Every now and then we receive requests asking us to help causes, projects and charities. We'd like to offer this section for you to get in touch with us if you believe you need our help. 
Please let us know about your cause and include what you'd like from us. We love detail. 
Thank you! We have received SO many requests with some really worthwhile causes. We're working our way through them so if you've not heard from us, don't worry we've probably just not got to your email yet.