Here at Johnson's we recognise the support that we receive from our customers, and we believe in paying it forward. Take a look at the charities and causes that we support below.
Johnson's have been sponsors of this local dog training club for over 25 years. The club holds a Kennel Club Championship Show every year which Johnson's usually attend, and sponsorship goes towards the trophies and equipment for the club.
Beacon Agility Dog Training Club
A local Dog Training club that Johnson's have sponsored since it was formed. We donate to support the club at their various charity events which include the local Donkey Sanctuary.
South Staffordshire Dog Training Club
Johnson's support various breast cancer charities. After the launch of our 4Fleas spot on flea treatments a percentage of the money raised from Sales was donated to local Breast Cancer Charities.


Breast Cancer Support
Some of our employees "The Johnson's Joggers" entered and completed the Sutton Coldfield fun run raising money for local charities. Read more here:



Sutton Coldfield Fun Run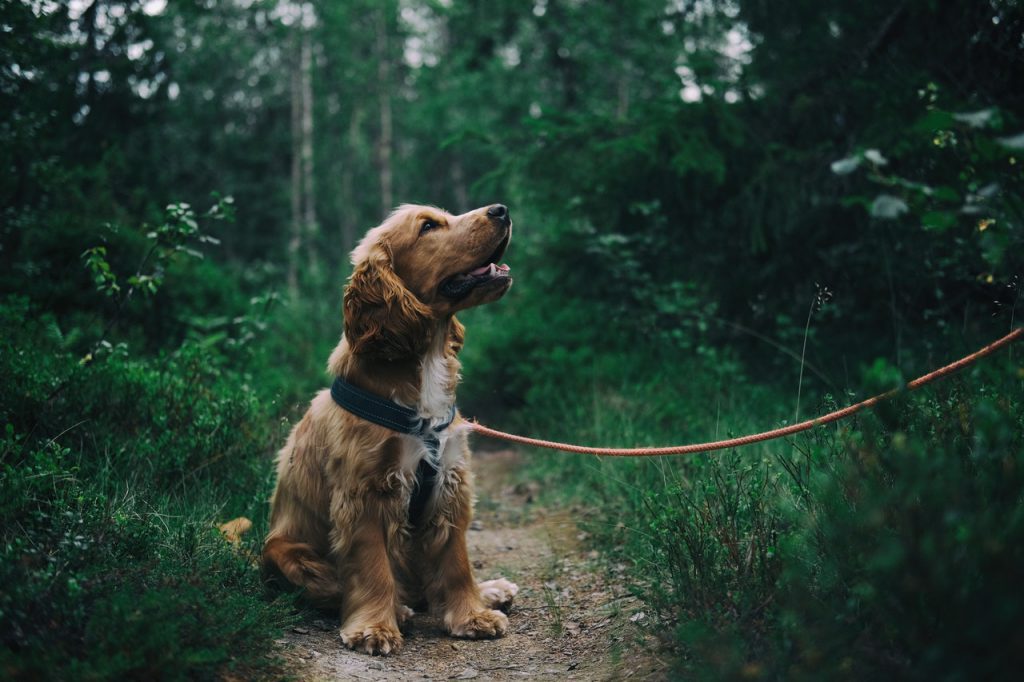 Johnsons continue to apply their environmental policy across all packaging types with the latest move for all of their outer dispatch cartons from August 2019. 
With an average fifty tonnes used annually, Johnsons have teamed up with Box Carton to supply only FSC (Forest Stewardship Council) accredited board. The FSC regulate, control, approve and award certification for management of the worlds forests, helping to create a sustainable future. 
Johnsons have opted for FSC mix as below, whilst maintaining strength and rigidity, helping to keep damages to a minimum. 
Do you have a cause you think we should support?
Every now and then we receive requests asking us to help causes, projects and charities. We'd like to offer this section for you to get in touch with us if you believe you need our help. 
Please let us know about your cause and include what you'd like from us. We love detail. 
Thank you! We have received SO many requests with some really worthwhile causes. We're working our way through them so if you've not heard from us, don't worry we've probably just not got to your email yet.