At Johnson's, we value being able to give something back to animals that need it the most. Which is why for our 100th year birthday this year, we have partnered with five animal charities to raise awareness of the fantastic work they do and help support their fundraising efforts. This week we are putting the spotlight on one of our selected charities – Dogs for Good.
How we are supporting charities like Dogs for Good on July 31st
From Saturday 31st July till Saturday 7th August, Johnson's will be donating a portion of sales made from every Johnson's product purchased to one of five animal charities, with Dogs for Good being one of the benefitting organisations.
This fundraiser will apply to retail pet shops (excluding online sales), so whether you need more flea treatment for your dog or some tasty treats for your budgie, any in-store purchase of a Johnson's product on July 31st will benefit one of our five charities.
Purchases can be made at any independent pet shop that stocks our products, in addition to large chain stores such as Pets at Home.
Other ways to join the birthday celebrations
Do you own or work for a pet shop? We also have an exciting competition where pet shops can win up to £600 to spend on a fun day out of their choosing. Find out more here.
For more news on our upcoming 100th birthday celebrations, visit our Birthday page here.
Who are Dogs for Good?
Dogs for Good is a UK-based charity that specialises in training dogs to support adults and children with physical and learning disabilities. The charity was founded in 1988 by Frances Hay, who was inspired by how her personal pet dog helped her overcome challenges related to her own disability.
Dogs for Good uses its knowledge and experience to bring people with disabilities and dogs together, enabling life-changing differences. Through the power of expertly trained dogs, they support people with autism, physical disabilities, learning disabilities and dementia, empowering them to live more independent lives.
They match the needs and lifestyle of an individual or a family with the skills, temperament and abilities of the right dog. Their range of services provides:
Expertly trained assistance dogs
Dogs and handlers working alongside health and educational professionals to support individuals and families develop independence and improved wellbeing through Animal Assisted Intervention.
Advice to help people develop a relationship and strong bond with a pet dog, to ease specific challenges
Good advice to enable dog lovers to better understand their dog and enjoy the benefits of a special bond
Dogs for Good is a charity that is particularly close to our hearts, as Johnson's very own director Nick Frank's mum Derinda has been a volunteer puppy socialiser for the organisation for years. She is currently training her thirteenth dog with the charity – a Labrador named Otter.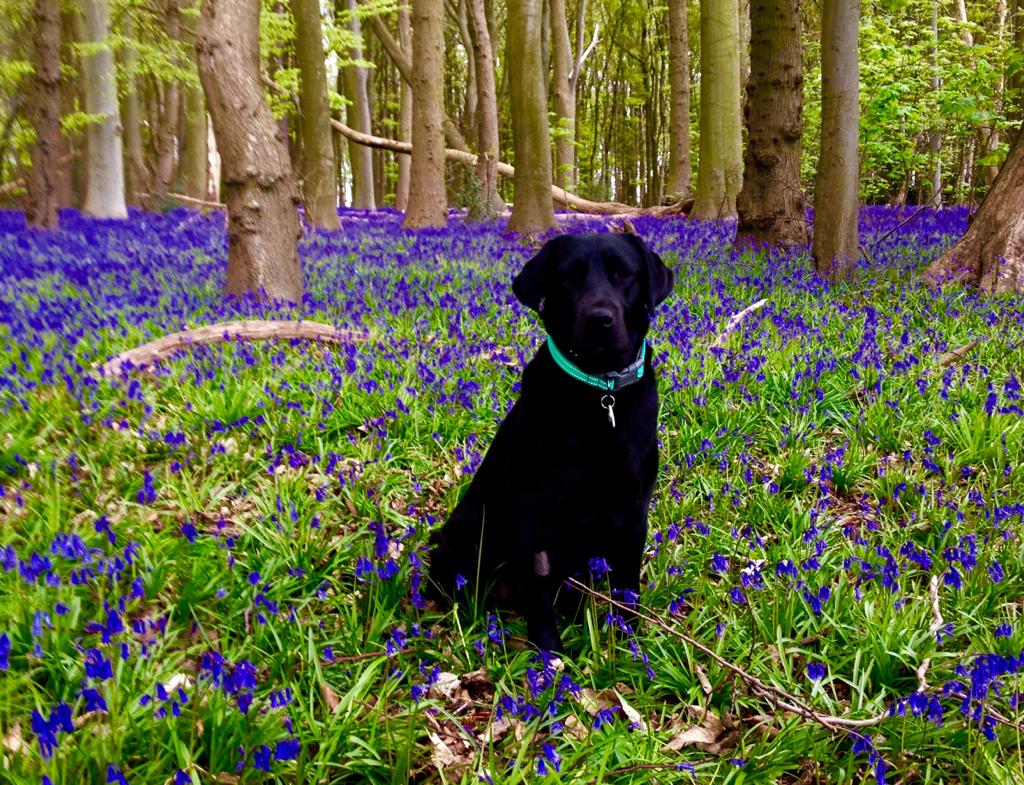 Cathryn Simpson, Corporate Partnerships Manager at Dogs for Good commented:
'We don't receive any government funding so are delighted to receive this support, donations such as this are so vital to help us continue making life-changing differences to the people we help'.