When thinking about finding the perfect pet to join your family, there are many benefits to considering a rescue animal. Most of them will have been checked over by a vet and usually they will have been neutered and received any vaccinations or treatment necessary. Reputable rescue centres will take time to find the perfect match for your family, some pets may prefer solitude, others may be happy to be among others. Some of these pets will be in the rescue centre, through no fault of their own, and you could be giving them the chance of a loving home – in some cases saving a life!
Meet Bob – he belongs to my grandchildren and he truly is amazing! When my daughter decided to re-home a cat, she went to her local rescue; the owner explained that, although there were quite a few to choose from, the right cat would pick them, and he did!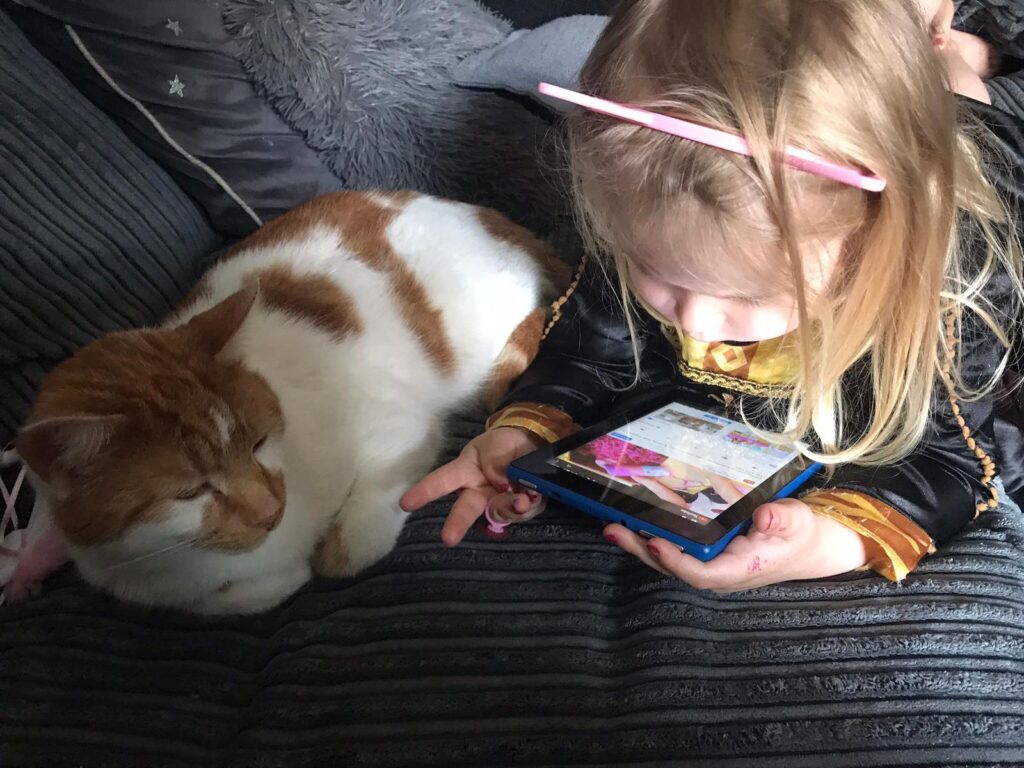 He took a little while to settle in but he is a wonderful companion, especially to the children! He greets them when they walk home from school and is always found curled up next to one of them. In the evening, he will be found sound asleep at the foot of one of the beds! They chatter away to him telling him about their day, any new toys have to get the seal of approval from Bob!
It is heartwarming to see how much love they have for each other – he really is a special cat!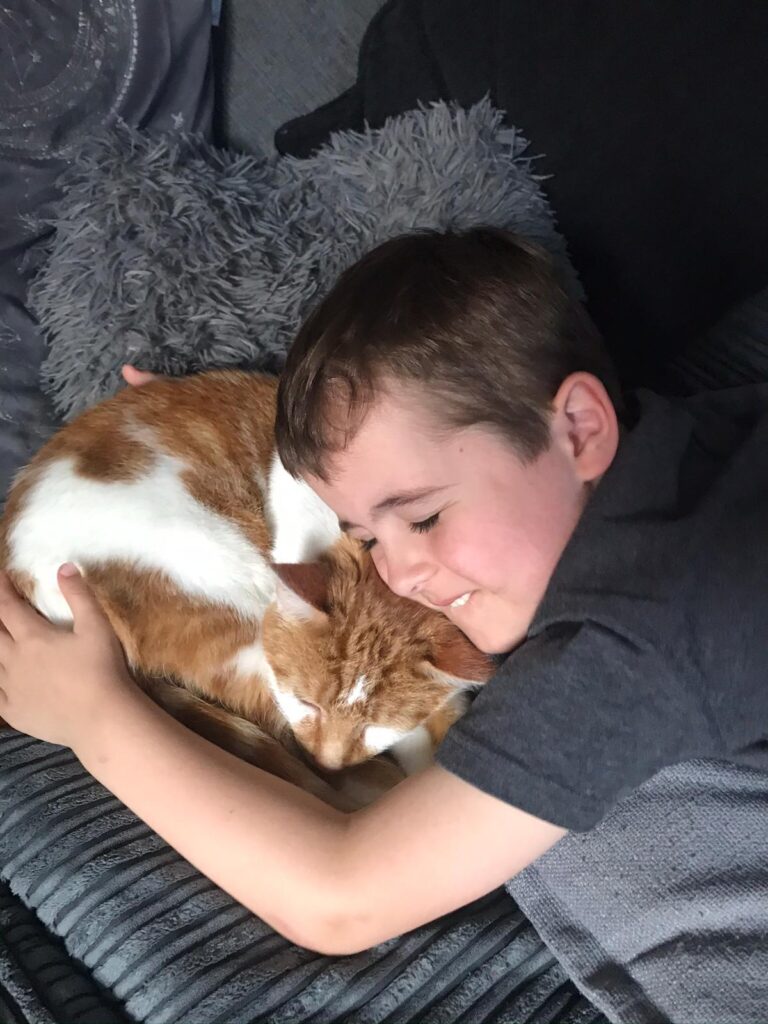 So whether you are looking for a 4-legged friend to help keep you fit on your daily walk or something a little more energetic, consider a rescue pet and you will reap the rewards!
What greater gift than the love of a cat……..Charles Dickens